Climate backstops are a critical part of a carbon fee that help ensure expected emissions reductions actually occur. More federal climate proposals are using them, including the new America's Clean Future Fund Act from Senator Richard Durbin. New research on these innovative mechanisms can help advance our understanding of different design options and implications for environmental performance.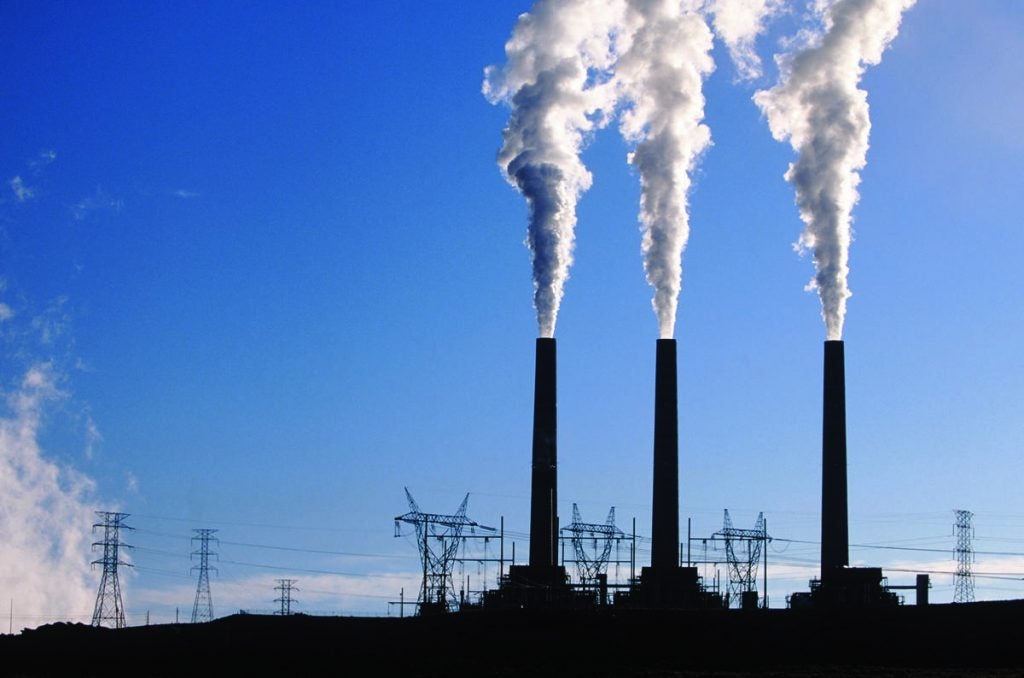 Protecting lives during the COVID-19 crisis, confronting systemic racism, and providing much-needed economic relief to workers and businesses should be the top priorities for federal policymakers right now. As attention turns to recovery and rebuilding, we must use the opportunity to act swiftly to tackle the climate crisis, another significant threat to our nation's health that exacerbates racial and economic inequality.
The policies and programs designed to stimulate the economy must also dramatically cut climate and air pollution – a goal underscored by the new report from the House Select Committee on the Climate Crisis, which outlines a range of bold solutions to climate change. Within the suite of climate and air pollution solutions needed, it will be critical that lawmakers include an economy-wide mechanism that puts an enforceable limit on climate pollution. There are several options for such a mechanism – one is a carbon fee that covers the vast majority of emissions across the economy. Such a fee can and should be designed to distribute costs and benefits in a way that promotes equity. That includes protecting the communities most vulnerable to climate impacts, air pollution and the transition to a clean economy through the use of targeted revenue.