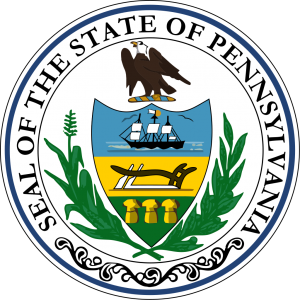 Six states could see significant opportunity and low costs if they put in place protections against carbon pollution from the electricity sector, according to a new report.
The report, by Resources for the Future, looked at Pennsylvania, North Carolina, Minnesota, Wisconsin, Illinois, and Michigan.
It found that taking two steps – setting a binding, declining limit on power sector carbon pollution, and creating a flexible, market-based mechanism to achieve that limit – could reduce cumulative carbon pollution by 25 percent in the next decade at low cost. The findings also suggest that even greater ambition is feasible for the six states.
Thirteen states not covered by the report already have – or are about to have – regulations that limit carbon pollution from their electricity sector. Other states, including Pennsylvania, are actively seeking opportunities to reduce emissions and deploy clean energy.
The new report has three key takeaways for Pennsylvania: