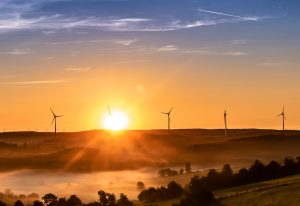 Climate change is an urgent threat and we must overcome significant hurdles to address it — beginning with the reckless polices of the Trump administration.
Some countries are on track to meet their commitments under the Paris agreement, some are falling behind, and many will not start in earnest until compliance rules are agreed to at the UN climate conference in Poland.
The climate action story so far is a mix of positive and negative trends. As has been well-covered in the media, the US is trying to pull out of the Paris Agreement and global emissions rose in 2018. Those hard facts cannot be dismissed. But there are also larger market and technology trends which, combined with the actions of responsible governments, are creating some positive indications, too. Which side wins out will depend on the action of political leaders, investors, engineers, voters, and activists.
The positive examples below are not simply individual bits of good news, but signs of a world economy in the midst of transition: