Earlier this year, Environmental Protection Agency (EPA) Administrator Scott Pruitt announced an effort to seek public input on EPA safeguards that should be revoked or rolled back to "reduce regulatory burden."
What was the overwhelming message he heard in response?
Let EPA do its job and protect Americans from dangerous pollution.
Numerous news articles have detailed the tens of thousands of responses EPA received from individual Americans decrying Pruitt's biased, predetermined effort to gut important safeguards. These public comments are still being uploaded onto an official website — but already there are more than 183,000 of them, and the overwhelming majority are in favor of strong EPA safeguards.
As one comment reminded Pruitt:
Future generations are counting on us to leave an environment that supports good health, and a world worth living in. Don't jeopardize the progress that has been made by rolling back regulations that are taking us in the right direction. Your job is to protect the environment for the benefit of all, not to squander progress for the financial gain of a few.
Another citizen noted during a listening session:
I actually enjoy breathing clean air and drinking clean water and would find it quite burdensome not to.
It's well documented that EPA safeguards are an incredible American success story, saving countless lives and improving health across the country. We've made tremendous strides in improving air quality, reducing toxic lead and mercury pollution, addressing acid rain, and other remarkable achievements — all while the economy has grown and added jobs.
We still have more work to do though. According to the American Lung Association, more than 125 million Americans live in communities with unhealthy levels of air pollution.
Industry pushes for rollbacks
EPA senior officials are due to present a report to Pruitt today on their progress in identifying safeguards to repeal or roll back – not even two weeks after the rushed public comment period ended.
It's hard to know if this report will be made public, but we are starting to get a glimpse of the input that Pruitt and his team are hearing from those who oppose vital safeguards.
For instance, the American Petroleum Institute's (API) 25-page list of requests includes weakening protections against smog and undercutting common-sense standards to curb harmful methane and toxic air pollution from oil and gas production.
API's list also complains that EPA's Clean Air Scientific Advisory Panel is "biased" because "it can be difficult for industry representatives to be included on the committees."
As we wrote about in an earlier post, these industry requests come on top of an earlier solicitation by the Trump Administration for industry proposals to roll back protections — one where trade associations brazenly asked for cuts to important health studies and safeguards.
Politicians target safeguards against mercury, smog, and other dangers
One remarkable letter to EPA came from eight state politicians. As has been well documented, while Scott Pruitt was Oklahoma's Attorney General he spearheaded an intertwined alliance between state attorneys general and major fossil fuel industries — going so far as to submit industry requests to EPA on Oklahoma letterhead and later noting that's "actually called representative government in my view of the world."
In the new letter, Pruitt's attorney general allies detail a list of twenty bedrock safeguards to weaken or eliminate. These include protections against mercury pollution, smog, soot, and many others.
These eight politicians even ask EPA to reject the agency's science-based conclusion that greenhouse gases endanger human health and welfare — a conclusion based on an extensive, exhaustive record that was upheld by a federal court of appeals several years ago. Their letter makes no mention of the citizens who would be sickened and harmed by these roll backs.
The signatories are the attorneys general from Michigan, Oklahoma, Indiana, Alabama, Arkansas, West Virginia, Louisiana, and South Carolina.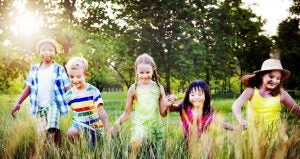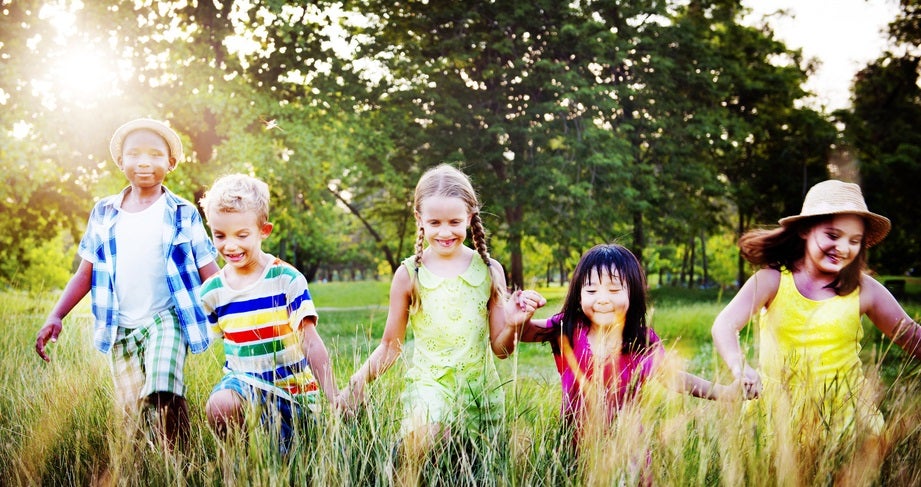 Scott Pruitt: don't put Americans' health at risk
With EPA's help, we've made remarkable progress in cleaning up our air and water. The American public just delivered a clear and overwhelming message to Scott Pruitt – don't risk that tremendous progress, or the health of our families, by rolling back EPA safeguards.
Administrator Pruitt should listen.