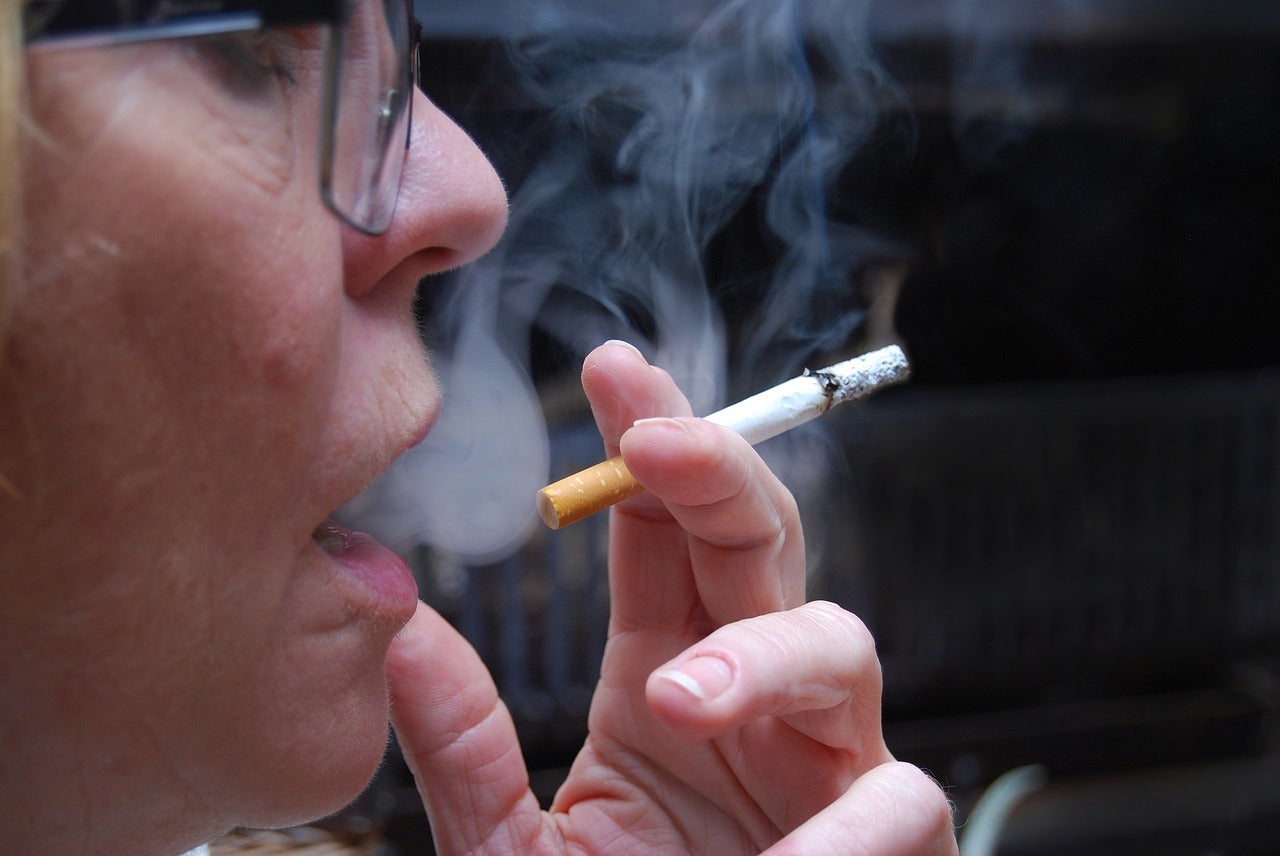 By Sarah Vogel
The same week President Trump signed an Executive Order aimed at undermining crucial climate and health protections, the House Science Committee held a hearing that had no purpose other than to flaunt the latest in industry funded pseudo-science on climate change. This committee has a track record of lacking scientific rigor, and with the Chairman literally questioning whether Science Magazine or the industry-funded Heartland Institute was more reliable as a source, this hearing was no different.
These events are part of a long term, unrelenting effort on the part of well-funded, entrenched fossil fuel interests to fight climate safeguards at every turn, prioritizing polluter profits above the health of the American people. Make no mistake; there are serious human health consequences to ignoring the facts on climate change, including more asthma attacks, the expansion in disease migration, heatstroke, and increased mortality.
How in the world—after decades of research and overwhelming scientific evidence—could these peddlers of pollution have such a prominent voice in this Congress and Administration? Simple: they're selling a surprisingly effective product: doubt. Selling doubt has been used for decades to keep deadly products on the market.
We've seen this game before.
The tobacco lobby denied smoking caused lung cancer for decades
By the 1950s, the strong link between smoking and lung cancer had become increasingly well identify in the scientific literature. Additional research and growing pressure from prominent health associations led to the 1964 declaration by the Surgeon General that smoking causes lung cancer and presents significant health risks, including emphysema and heart disease.
The tobacco industry knew better than anyone the state of the science. And for nearly fifty years, the industry skillfully seeded and manufactured scientific doubt and effectively spread propaganda to delay and slow a global public health response to a deadly and addictive—not to mention highly lucrative— killer. In 1994, the chairman of a major tobacco company, came before the U.S. House of Representatives and still declared that he did not believe that nicotine was addictive. It wasn't until the late 1990s and early 2000s that smoking bans in public and private spaces in the U.S. finally took hold, however tobacco use continues to be a global health epidemic.
How have tobacco companies succeeded in expanding the market for this deadly product when the science has been so clear for so long? The strategy was succinctly captured in a 1969 memo by a tobacco executive: "doubt is our product since it is the best means of competing with the 'body of fact' that exists in the minds of the general public. It is also the means of establishing a controversy." (See Merchants of Doubt for more on the connections between the tobacco and climate doubters.)
The lead industry fought against the link between lead and childhood poisoning for a good sixty years
When the story of lead in Flint's water supply finally gained national attention, Americans were dismayed, and knew there was a problem. This is because the public trusts the best science including that being done by the Centers for Disease Control which called lead poisoning "the most common and societally devastating environmental disease of young children in the United States," and declares that there is no safe level of lead in children's blood.
This, however, was not always the case. Lead was once commonly added to gasoline and paint and used in the pipes that deliver water to homes. Lead poisoning in children was a national issue by the 1940s and 1950s, and yet lead-based paint continued to be used to cover the walls of most American homes and was aggressively marketed to families through the late 1970s. Lead-based paint continues to be the primary source of children's exposure to this chemical. Major policies to limit the use of lead in paint, gasoline, and food cans were enacted in the late 1970s, and we've seen levels in children's blood decline ever since (see EDF's interactive graph of the impacts of lead policies on lead exposure in children.)
Despite decades and decades of clear and ample scientific evidence of lead's toxicity, this industry expanded its market in the U.S. and globally. Using similar tactics of manufacturing scientific doubt, lobbying, and propaganda, the industry stayed focused on protecting its profits and in the process robbed millions of children of healthy and prosperous lives.
We won't be fooled
You wouldn't know it from looking at Washington these days, but not only is the House Science Committee vastly out touch with science – which now clearly indicates that human are causing climate change– they are also at odds with the American people who overwhelmingly say climate change is happening.
They are also working against the tide of the American economy; there are now over 3 million Americans working in clean energy, well past the number employed in coal, with many of these jobs in Republican districts. Over 1,000 top businesses have also committed to staying on a low-carbon path, stating that addressing climate change is good business.
Some polluters and their well-paid lawyers (including firms that literally worked on the tobacco fight) continue to manufacturer doubt and pedal in climate denial propaganda, and the House Committee gave them a prominent platform to do so last week. Such boldfaced efforts to put profits over our children's health—as was done with tobacco and lead—must be confronted by the truth. To call out these lies, to demand integrity and truth in the face of deceit, is what we all must do.
Please help us fight back>>