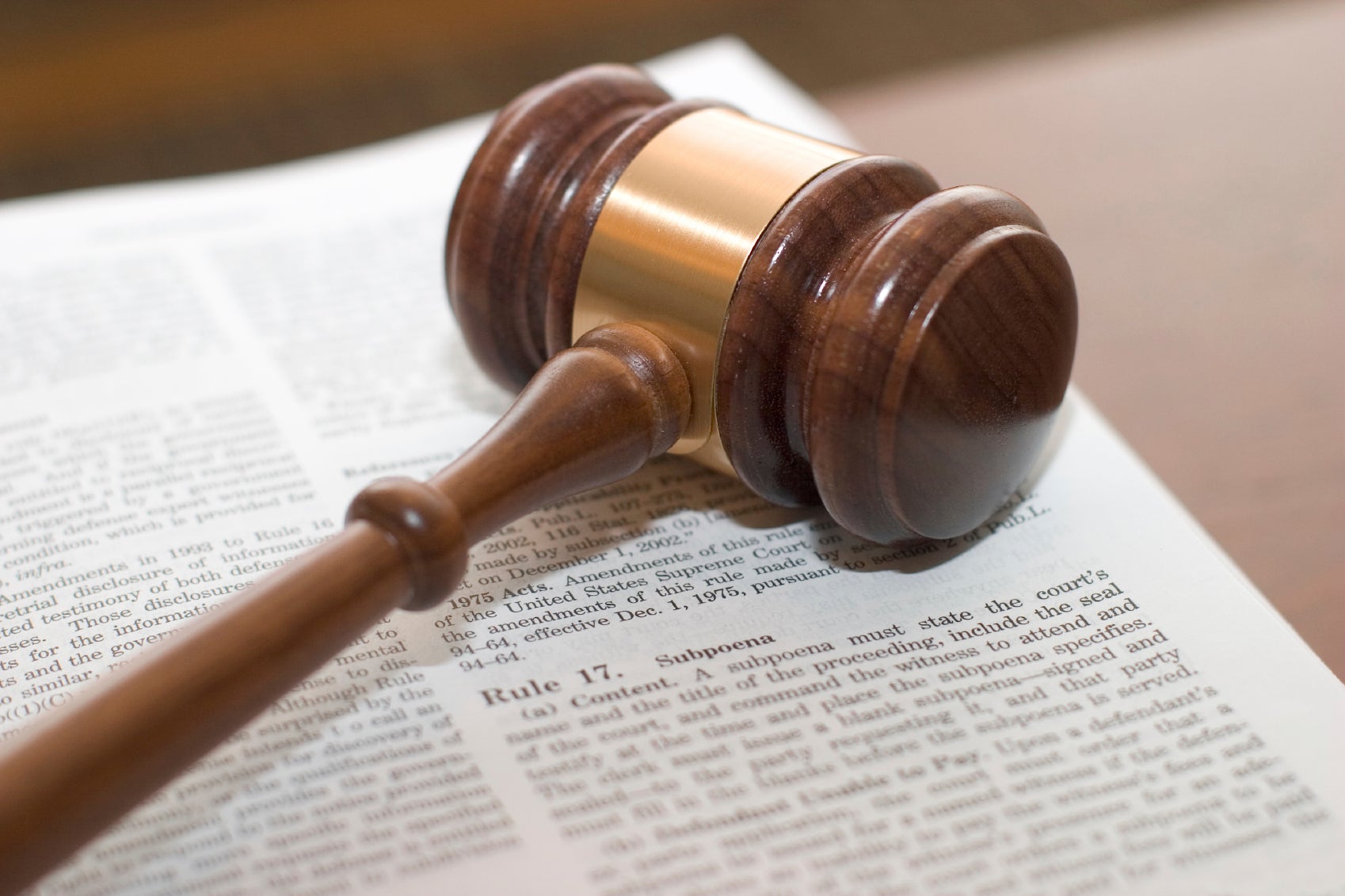 (This post was written by EDF attorney Megan Ceronsky and legal fellow Peter Heisler)
The bedrock legal authority underlying the U.S. Environmental Protection Agency's (EPA) Clean Power Plan is broadly recognized — by our nation's highest court, states, power companies, academic experts and the EPA General Counsel serving during the President George H.W. Bush administration.
Our recent Climate 411 post chronicles the Supreme Court's decisions affirming EPA's authority to address carbon pollution from power plants under section 111 of the Clean Air Act.
In Massachusetts v. EPA (2007), the Court held that carbon dioxide is a pollutant under the Clean Air Act.  Then, in AEP v. Connecticut (2011), the Court explicitly recognized EPA's authority to limit emissions of carbon dioxide from power plants pursuant to section 111, and acknowledged the agency's ongoing efforts to do so.
Even before AEP was decided, however, legal researchers and academics had identified section 111 as a promising avenue for regulating carbon pollution from power plants and industrial facilities:
A 2009 report by the Congressional Research Service found that "Section 111 appears to provide a strong basis for EPA to establish a traditional regulatory approach to controlling greenhouse gas emissions from large stationary sources."
A 2010 paper by Duke University's Nicholas Institute for Environmental Policy Solutions observed that "[S]ection 111 appears to provide the EPA with the best means to create a system that … implements a cost-effective program that delivers meaningful emissions reductions, is consistent with both the statutory language of the Act and legal precedent, and is politically viable."
A 2011 survey of the academic community found "widespread agreement" that "[section] 111 authorizes the use of many types of flexible approaches" to regulating carbon pollution.
Indeed, states, power companies, and other stakeholders have all recently analyzed and supported EPA's authority to limit carbon pollution from power plants:
Environmental law experts have also analyzed and endorsed EPA's authority to regulate carbon pollution from power plants:
Finally, Leon G. Billings, who was the principal staff author of the Clean Air Act of 1970, shared his personal knowledge of the statute:
Critics of the move say that President Obama is making an end run around Congress, stretching the law to achieve by executive action what he could not accomplish through the legislative branch … This is flat wrong. More than four decades ago, Congress expressed its clear desire to regulate pollution from power plants, in the form of the Clean Air Act. I know, because I worked on the legislation, including the key part of the act — Section 111 — that the Obama administration is using to justify its move.
The legal community broadly recognizes EPA's authority and obligation to address carbon pollution emitted by power plants. This is perhaps unsurprising, as all these statements simply echo what the Supreme Court has already held — that EPA's efforts to reduce carbon pollution from power plants are firmly grounded in the law.