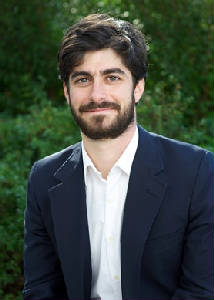 Last month, the Wall Street Journal reported on an initiative at an increasing number of companies nationwide: on-site, or distributed, power generation. There are many reasons for this growing trend in corporate sustainability, along with many ramifications for the prevailing utility model in the United States – all of which highlight the importance of employing market-based solutions to create a cleaner, smarter, more resilient electric system.
Why Do Companies Unplug?
For companies such as Walmart, increasing the use of distributed, renewable generation is a vital part of larger sustainability goals, including increased use of clean energy and a call for safer ingredients used in the products the company sells. To be sure, however, even the most altruistic companies would be hard pressed to shift off the power grid without sound economic reasons.
A confluence of market factors, including tax incentives that spur attractive returns on investment, advances in solar and wind technologies and policies that encourage greater use of and investments in clean energy (like net metering and time-of-use pricing), has created an economic environment that makes distributed generation not just a viable option, but often a very attractive one. Further, off-grid power can be an effective way for companies to hedge against outages due to storms or unforeseeable catastrophes, a key idea included in the Hurricane Sandy Rebuilding Strategy.