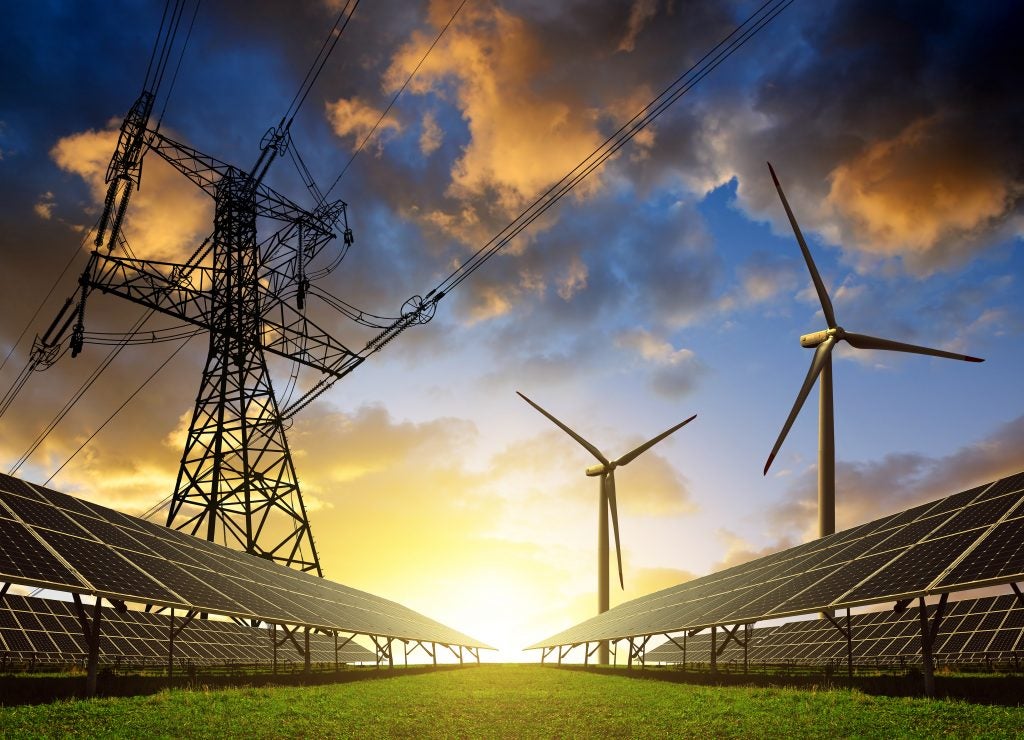 President-elect Donald Trump made claims of his own business smarts a cornerstone of his campaign. Vote for him, the logic went, and send a first-rate businessman to the Oval Office to apply business acumen to make America great. Unfortunately, Trump's actions to date on climate and energy – notably charging a climate change denier with leading the EPA transition and signaling desire to abandon the historic Paris climate accords – send a message of business obliviousness.
In contrast, a smart business approach would embrace tackling greenhouse gas emissions and supporting clean energy. Here are four reasons why:
1. Create American jobs
The opportunity to create new American jobs in the transition to clean energy is tremendous. There are now more jobs in solar energy than in coal mining, and the number of solar jobs has grown more than 20 percent in each of the last three years. States like Florida and Nevada are bountiful in sun and can contribute to American energy self-sufficiency.
Moreover, just as smart action to nurture domestic clean energy can accelerate jobs in the renewable sector, there are jobs on the line helping the oil and gas industry reduce its air pollution in a cost effective way. Read More »