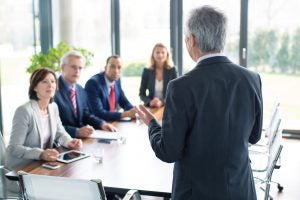 A few weeks ago, EDF's Ben Ratner spoke extensively with Brian Rice, a portfolio manager at California State Teachers' Retirement Systems about key issues in environmental social and governance investing.
CalSTRS is the largest educator-only pension fund in the world with roughly $243 billion in managed assets. EDF has been working closely with the firm on corporate engagement for more than five years.
This is the first of a two-part Q&A series with CalSTRS examining prospects on ESG and climate investing through the energy transition. This portion of the discussion explores the rise of ESG, the importance of policy, and what comes next for companies with net-zero commitments.