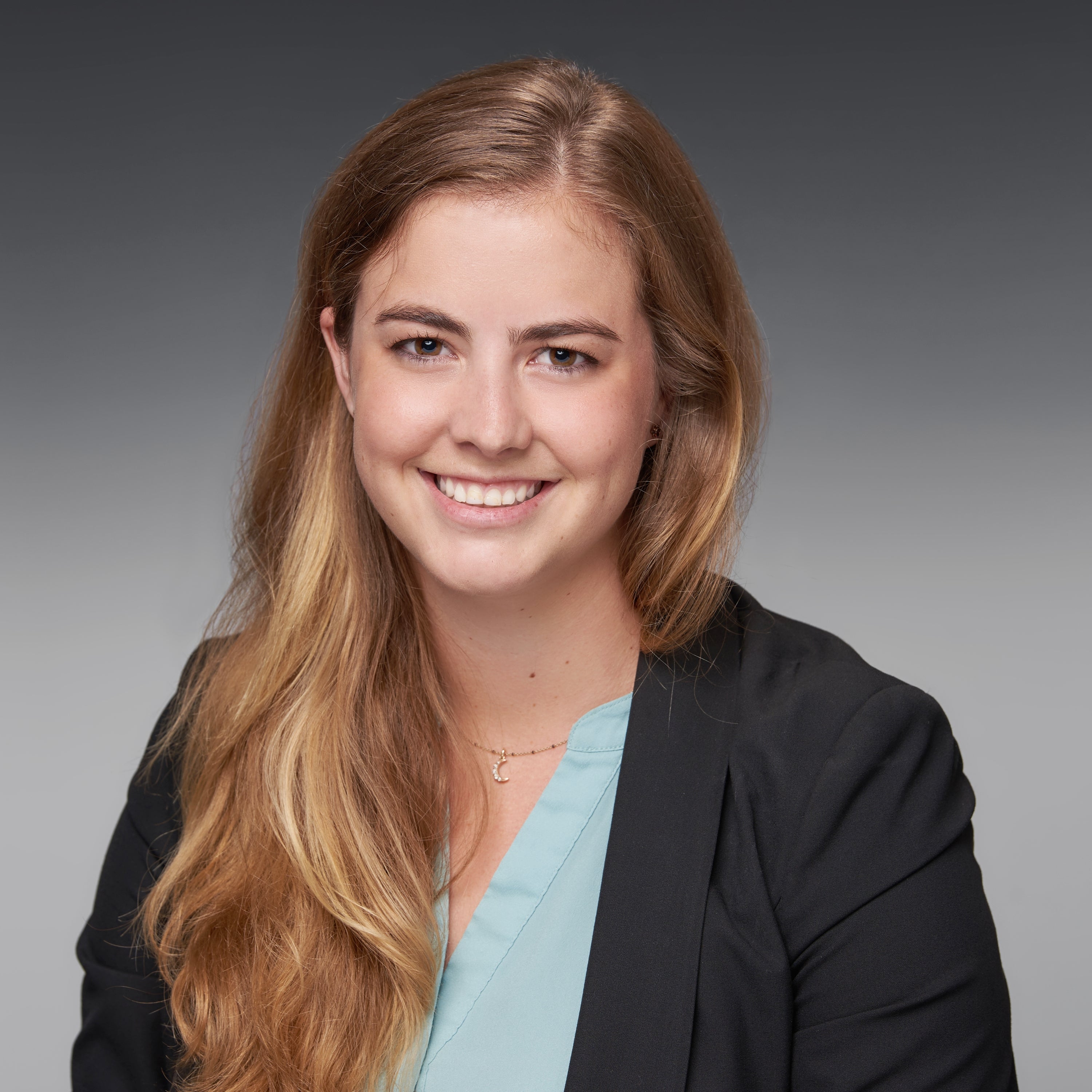 By Kate Gaumond, Analyst, EDF+Business 
When I worked on the trading floor at Goldman Sachs, one of the major services we provided our corporate clients was risk management. Sitting on the commodity desk, we bought and sold financial products that allowed the world's biggest consumers and producers to manage their exposure to the often fluctuating price of natural resources like aluminum, crude oil, and natural gas. Companies take action to manage this price risk in order to provide long-term stability for the company and its investors.
Now as a member of the EDF+Business team, I focus on a different kind of risk: climate risk. And just like financial risk, it needs to be managed for the long-term benefit of all stakeholders involved.
Methane Risk is Climate Risk
Investors are catching on, recognizing that information about climate risk is vital to maintaining robust portfolios of well-managed companies. And for investors to be serious on climate, they have to be serious not just on carbon dioxide, but on methane as well. Read More »