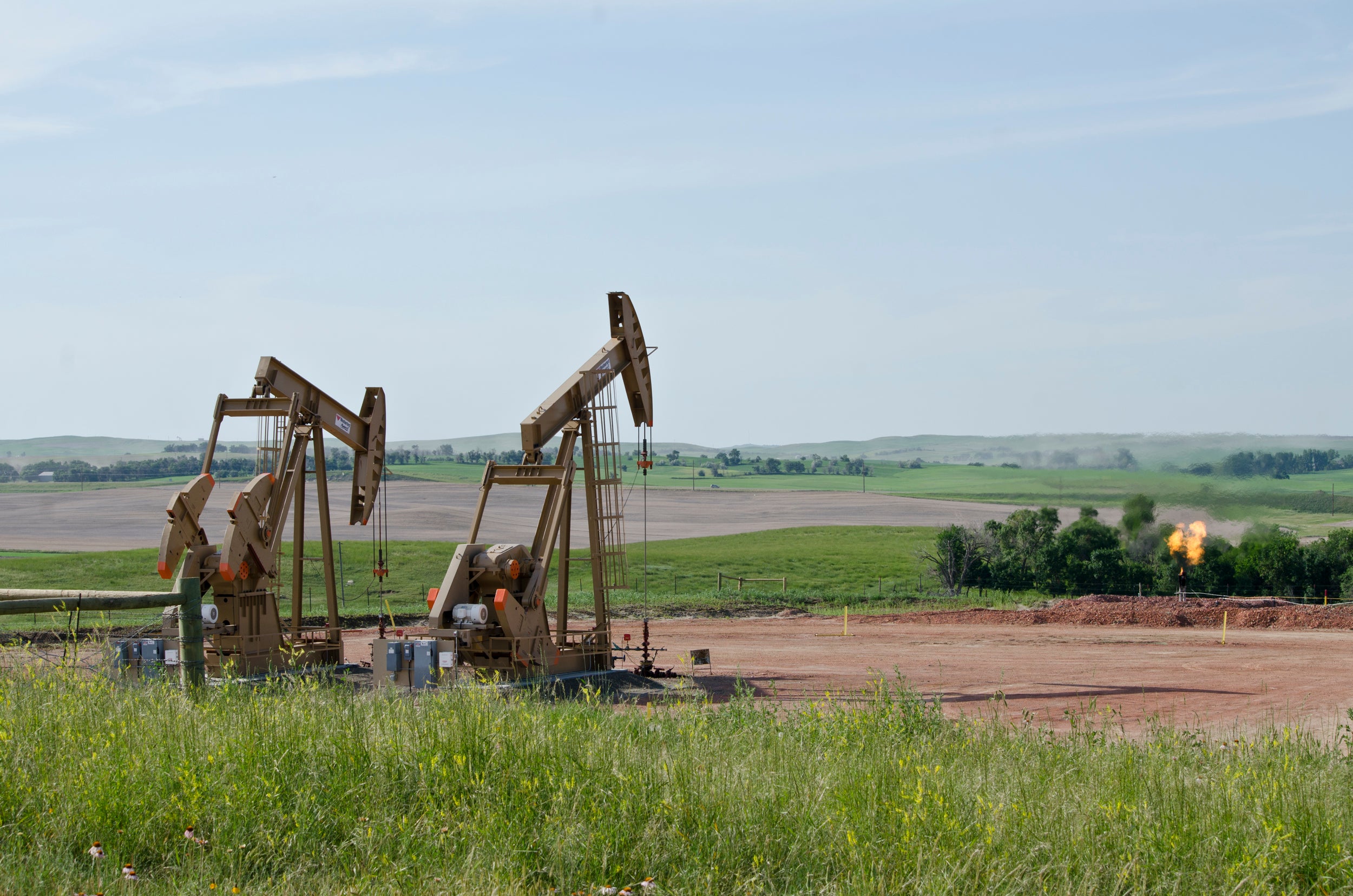 By Ben Ratner and Michael Maher

This post originally appeared on Forbes.
Recently, at an oil and gas industry event co-hosted by Energy Dialogues and Shell in Houston, Ben Ratner, a Director at Environmental Defense Fund, met up with Michael Maher, presently with Rice University's Baker Institute for Public Policy and a former longtime economist with ExxonMobil, to discuss the future of the natural gas industry. Specifically, they talked about the growing divide between those—in government and in the industry—who want less environmental regulation, particularly over the issue of methane emissions, and those who see sensible regulation as the best way for the industry to assure its future as offering a cleaner alternative to other, dirtier, fossil fuels.
Since Michael and Ben met in Houston, the Trump Administration announced the U.S. departure from the Paris climate agreement and postponements and potential weakening of methane emission rules from the Environmental Protection Agency and Bureau of Land Management. These new developments put the industry divide into sharper focus. Read More »