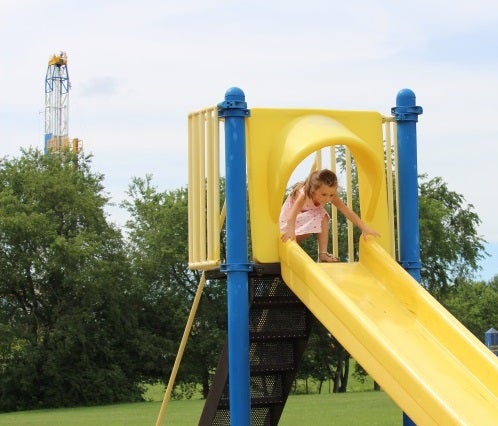 From articles in top media, to diverse state leaders taking action, there has been a noticeable uptick in public attention on the need for methane pollution limits on the oil and gas industry over the past few months.
It's great to see growing national and international interest being brought to an issue that was deserving of attention many years ago. But we need to move faster to rein in this problem.
Why the urgency? Here are four reasons:
Americans across the country are seeing the impact of an uncontrolled oil and gas industry on their air quality.