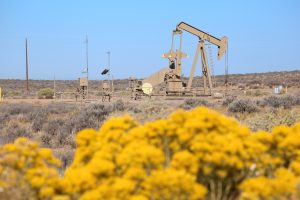 More than 30 states actively regulate oil and gas development with a variety of practices and rules designed to reduce health, safety and environmental impacts. States engage in a process of continuous improvement by adopting new rules and practices as technologies and risk mitigation techniques evolve — even in an extraordinary year like 2020. EDF tracks state trends in oil and gas regulation related to the protection of land, water and local communities, reporting notable state actions each year.
2020 presented multiple challenges for the oil and gas industry and state regulators, including the twin shocks of an OPEC price war and a steep decline in demand due to the COVID-19 pandemic. Nevertheless, many states showed strong commitment to ensuring environmental integrity by adopting critical new rules across a variety of topics.
Here are the big things we saw in 2020.