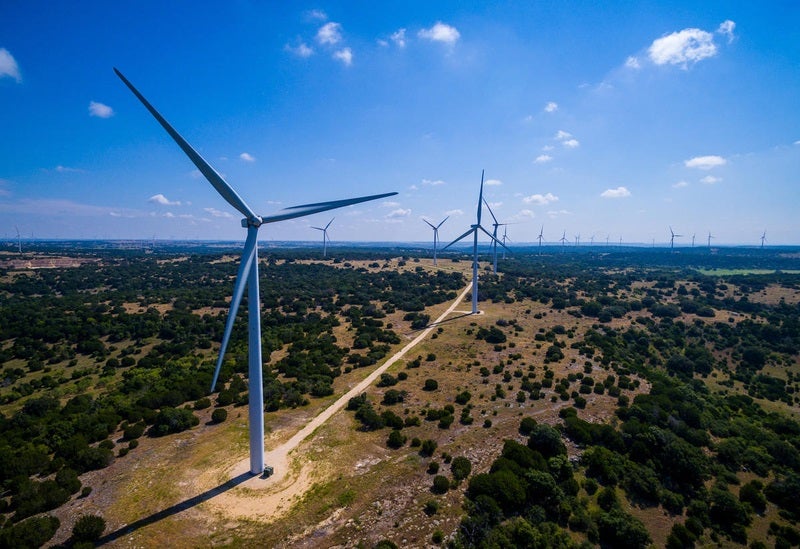 With an incoming Biden-Harris administration, many Americans are hopeful for a complete reversal of the Trump administration's assault on climate and environmental progress at the federal level. While that change in federal leadership will be game-changing for the U.S., we cannot forget about the progress that state leaders have made on climate these last four years. It is imperative — for our health, economies and ecosystems — that we continue to hold them to it.
To curb the most catastrophic impacts of climate change — from species collapse to financial breakdown — we must meet an incredibly ambitious timeline for reducing emissions. According to the Intergovernmental Panel on Climate Change (IPCC), reducing global emissions to around 45% below what they were in 2010 by 2030 and continuing to reduce emissions dramatically through 2050 is consistent with a path that can avert devastating impacts of climate change.
Meeting those targets will require strong action at every level of government and from every sector of the economy.
A new report by Environmental Defense Fund using emission projections data from Rhodium Group's U.S. Climate Service shows that, collectively, states that have made climate commitments are not on track to bring their emissions down consistent with science-based trajectories for 2030. They are also off track for achieving the original U.S. commitment under the Paris Agreement for 2025. This report also reveals key insights about these states' progress, as well as recommendations for turning goals into policies that can get the job done.