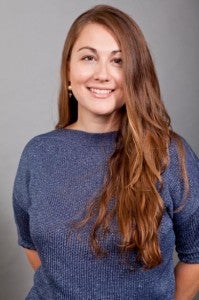 This commentary originally appeared on EDF's Energy Exchange blog. 
Now that 2013 is behind us, it's important to reflect on the progress of renewable energy last year and identify obstacles that may arise in 2014.
Over the last year, we kept a close eye on multiple clean energy attacks around the country, specifically on the Renewable Portfolio Standards (RPS) in the various states.  As we have highlighted before, the "man behind the curtain" in these attacks is none other than the infamous American Legislative Exchange Council (ALEC), a front group and model bill factory for many corporate interests including oil, gas and coal.
The good news is that from Ohio to Kansas, EDF and other organizations have been successful in preventing ALEC's aggressive tactics to hamper clean energy.  To date, ALEC has failed to repeal clean energy standards in any state, despite its "Electricity Freedom Act" propaganda and promise that 2013 would be "the most active year ever" for efforts to repeal renewable energy mandates.  Active?  Yes.  Effective?  No.   Read More »