What's New? Today we're launching a new digital channel for the die-hard science and policy wonks in our midst! Deep Dives is a new, long-form blog site that will offer readers in-depth scientific analyses, hard data, and practical policy prescriptions from our top environmental health experts. The authors are Environmental Defense Fund experts in air quality, chemistry, epidemiology, law, public health, and more.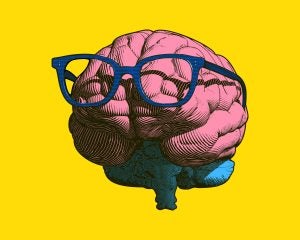 Why It Matters: We have multiple audiences for our content—and data tell us they have very different information needs and preferences about format.
We are committed to giving everyone the information they want in the format they prefer—and that led us to create Deep Dives.
Here's the Deal: On average, only about 5% of web visitors read to the bottom of any particular piece of internet content. That's why we have moved this blog to short-form content that tells you what's happening and why it's important from the jump. We give you the gist, and we try to keep it under 500 words.
But we also have a specialized audience of scientists, policymakers and implementers, academics, and advocates who value the policy nuances and scientific details. The people in this group want the meaty content and all the details—and, if they are interested in the subject, they will read to the end of the post, no matter how long it is.
If that describes you, Deep Dives was conceived and created for you!
What's Next? We may be creating a new space for the self-described geeks and wonks, but we'll continue to give you the skinny here—and all visitors are welcome in both spaces! Be sure to subscribe to this blog to receive email notifications of new Deep Dives blogs.
Last one in is a rotten egg!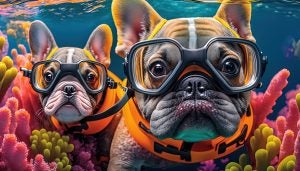 Welcome to our new Deep Divers!