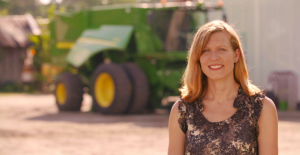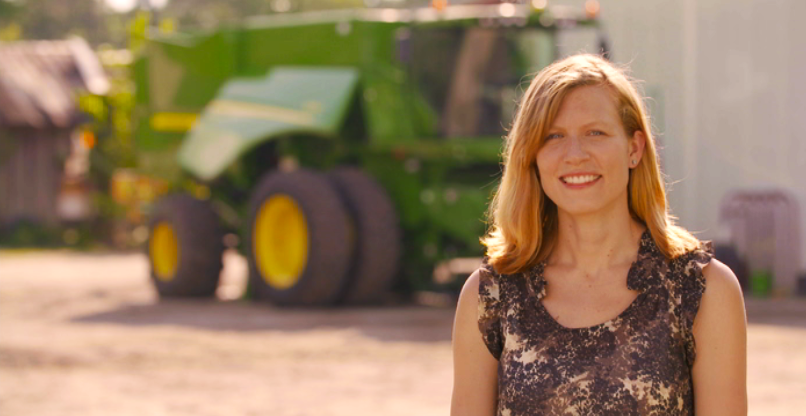 Environmental Defense Fund's efforts to improve sustainable farming practices through the grain supply chain received another boost, thanks to a USDA Regional Conservation Partnership Program (RCPP) grant of $500,000 in North Carolina.
The award supports EDF's collaboration with Smithfield Foods, the world's largest pork producer, and brings in university and grower organization partners. In 2014, Smithfield's hog production division made a commitment to engage 75 percent of its grain sourcing acres, or about half a million acres, in sustainable farming practices by 2018. These practices reduce fertilizer losses to the water and air, thereby improving water quality and cutting greenhouse gas emissions.
In 2015, through a sustainability program called MBGro, Smithfield helped farmers plant cover crops, use efficient nitrogen sensors, and employ other conservation practices on nearly 100,000 acres in the Southeast. Earlier this year, the company announced the expansion of its sustainable grain program to its Midwest sourcing region with ag retailer United Suppliers.
And now, the RCPP project officially kicks off this week – and will directly engage producers to expand conservation practices in agriculture. Here's what it entails. Read More »