Every year hurricanes present a variety of threats to communities along the Atlantic and Gulf of Mexico coasts. And these risks aren't just from storm surge.
Harvey and Ida showed us the effect of heavy rainfall, while Hurricane Florence demonstrated how rivers can overflow into homes and businesses. Meanwhile, climate change is impacting sea level rise, which increases sunny day flooding and the trauma caused from storm events.
Flooding doesn't just impact coastlines, it impacts entire communities both inland and by the water. It hinders parents' ability to bring their children to school and it limits patients' access to vital healthcare and medical services. Not to mention, flooding has inequitable impacts on the wealth, health and wellbeing of millions of families.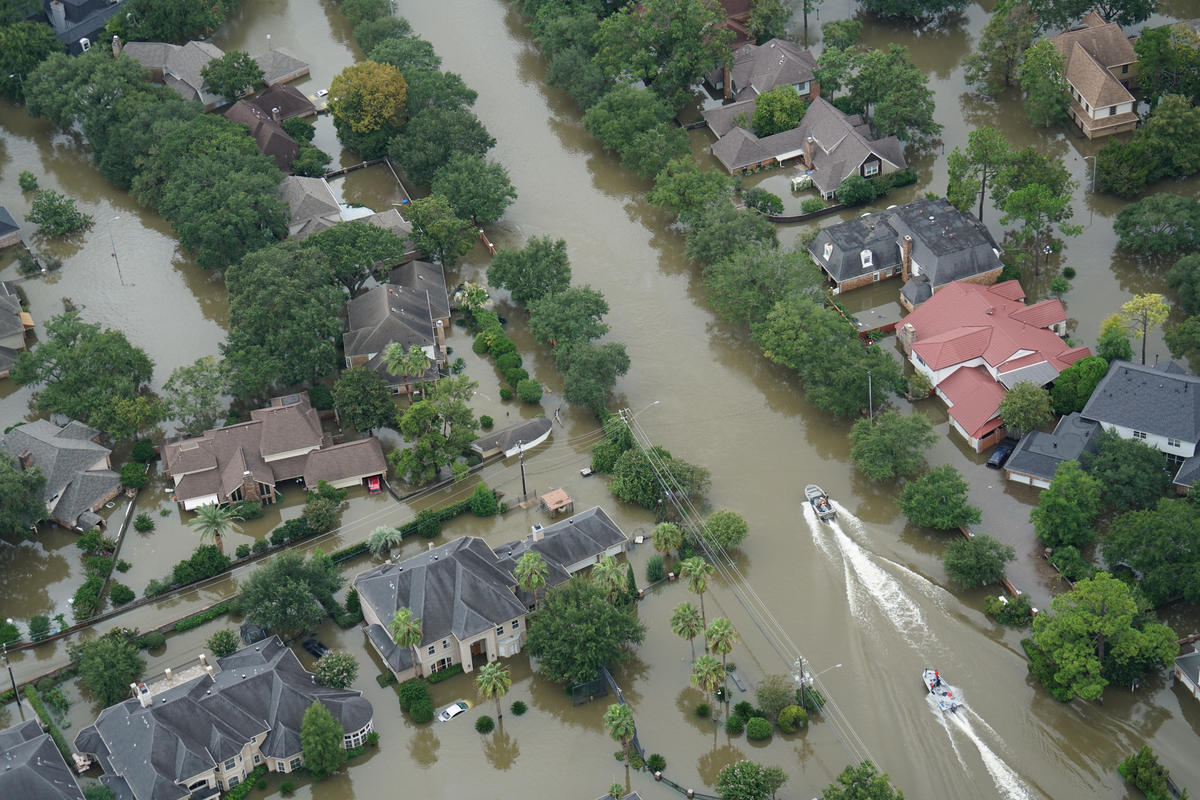 As we enter into the 2023 hurricane season, we're reminded of the urgent need to implement natural disaster mitigation strategies that address comprehensive flood and storm risks. Acting before the next storm strikes means protecting both communities and ecosystems, in addition to saving nearly six times the cost spent on disaster recovery.
The good news? Over the past year, leaders have responded to our call to act – a call that was supported by more than a hundred organizations around the country. Here are two major ways their efforts can prepare us for the next hurricane: Read More »