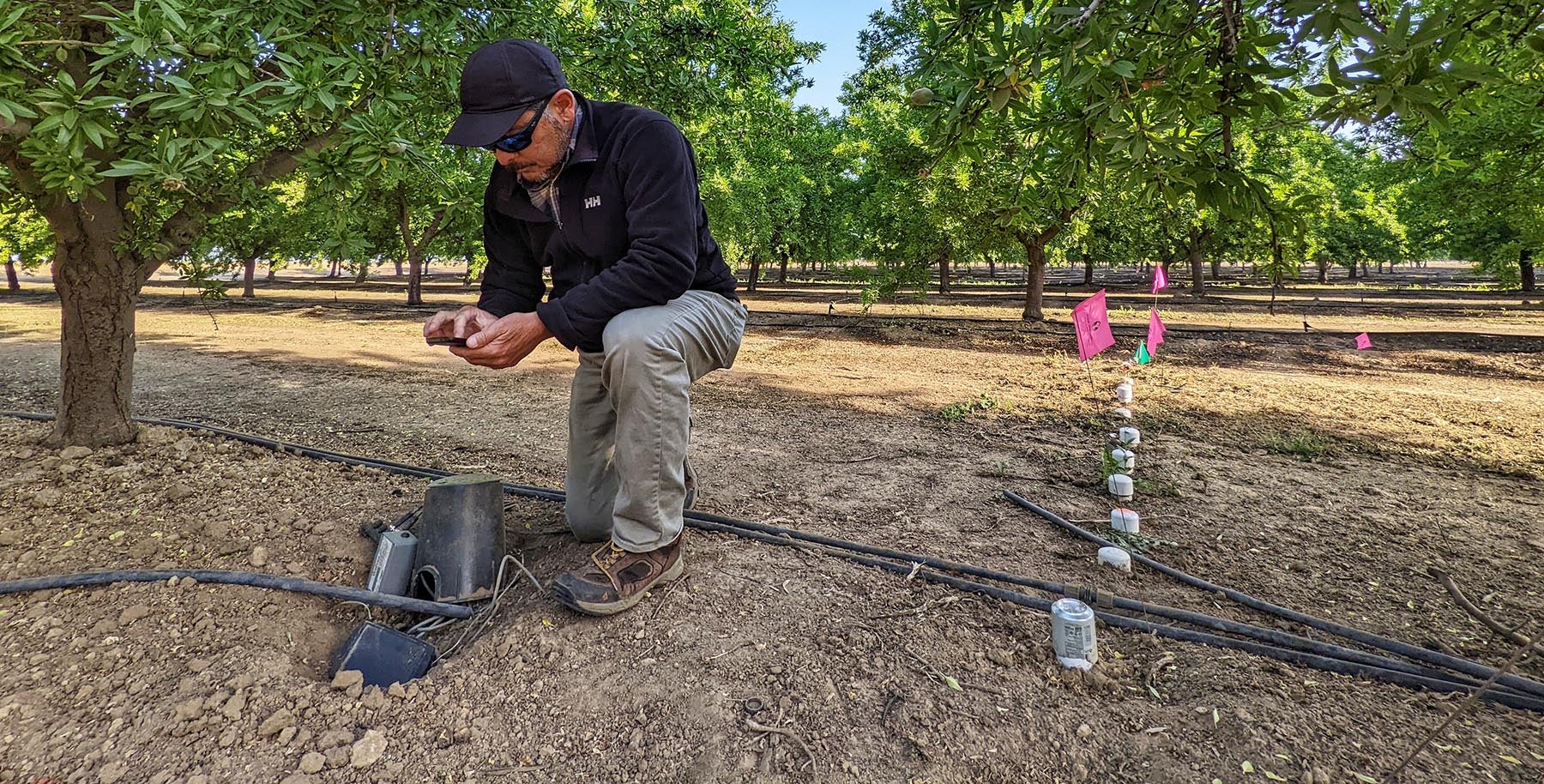 Joseph Gallegos' interest in water and climate change began as a hobby after he retired as a telecom executive during the 2015 drought. Tired of watching his lawn go brown, Joseph decided to build a system to take water use by his washing machine and deliver it to his lawn, since no such product existed at the time.
His solution took off and is now available at Lowe's under the brand Grey4Green, a company Joseph founded that aims to promote water and climate resilience through innovation and community outreach. In 2019, Joseph started working on another system to substantially reduce water use on farms, which is called the aquifer pipe.
I first learned about Joseph's innovative and entrepreneurial drive when planning for the next cohort of the Leadership Institute, a program he participated in last year facilitated by the Environmental Defense Fund and Rural Community Assistance Corporation. The institute builds capacity and leadership skills so members of disadvantaged and underrepresented communities can more effectively engage in water decision-making and help develop equitable, long-lasting water solutions.