Soil is one of the most precious and finite natural resources, and maintaining healthy soil is mandatory to provide enough food for the planet in the face of a changing climate.
There is strong scientific consensus on the urgent need to rebuild agricultural soil carbon. That's the topline message of a comment published this week in the journal Nature Sustainability.
Scientists and farmers know that increasing soil carbon can improve soil fertility, stabilize yields, reduce the need for inputs like fertilizer, and boost resilience to droughts and floods. That's why so many soil health initiatives focus on building soil carbon.
While the importance of building soil carbon is widely endorsed, there is scientific debate about exactly how much carbon can be sequestered in soils. That is important data to know, but it should not distract us from doing all we can to continue to build carbon in the soil.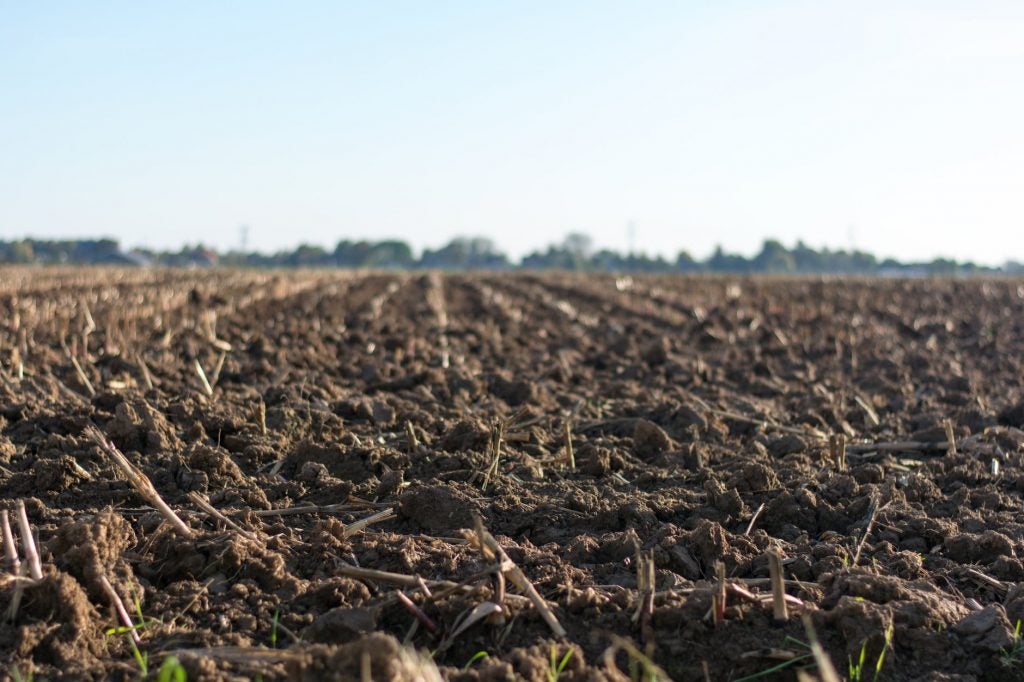 Read More »