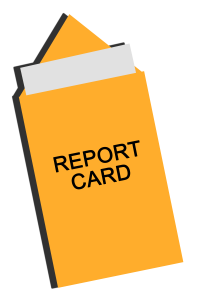 By Ben Ratner and Rosalie Winn
Methane emissions from the American oil and gas industry waste valuable resources, accelerate climate change and severely cloud the credibility of natural gas in the low carbon transition. Unfortunately, Acting EPA Administrator Andrew Wheeler has proposed to weaken standards limiting pollution from new and modified oil and gas facilities.
Companies across the value chain with a stake in the future of gas have an incentive to urge continued—and enhanced—nationwide methane regulation that helps industry as a whole improve. As EPA reportedly considers issuing an even more extreme, second proposal to eliminate methane regulation, some industry responses include promising signs of leadership that underscore just how out of step this administration's attacks have been. Other responses (and non-responses) from industry have been more discouraging in supporting regulatory rollbacks that will increase harmful emissions and further call into question the role of natural gas as investors, customers and others demand cleaner energy.