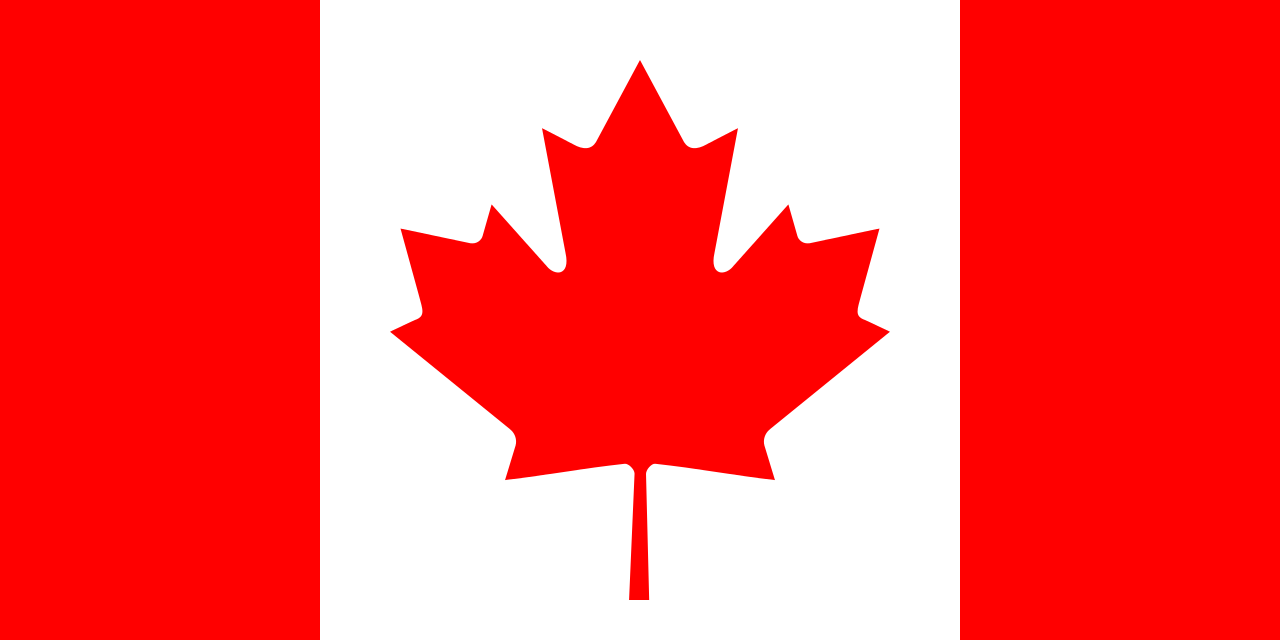 U.S. states are accelerating steps to reduce oil and gas air pollution. Just last week Ohio – which has a Republican Governor, and Republican-controlled Senate and House – joined the list of states targeting oil and gas emissions with a new methane policy that requires operators to check for leaks at compressor stations four times a year. Showing that it's not a matter of politics, but smart policy to require oil and gas companies to regularly inspect for and repair leaky equipment.
At the same time, Canada is developing its own requirements to cut oil and gas methane emissions by 45 percent, an effort that some in industry are resisting over concerns of possible U.S. federal policy changes. But Canada needs to keep its eyes on the states where action has taken hold for good reason.
Methane, a powerful pollutant, has emerged as a key energy and environmental challenge.
Natural gas is mostly methane. When it leaks and is vented from thousands of oil and gas facilities, methane loss to the atmosphere is wasted energy that hurts not only businesses but local economies. Read More »