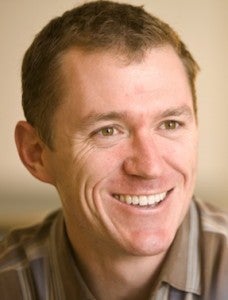 Last week, Environmental Defense Fund (EDF), along with eight other environmental advocacy organizations, announced the launch of the Environmental NGO Network on Carbon Capture and Sequestration (CCS) – a collaborative effort to ensure domestic and international policies and regulations allowing for CCS ensure that the highest standards are met for public safety, atmospheric and environmental protection.
Right now, CCS projects are being developed by some of the world's biggest energy and oil companies, and international negotiations are looking to provide carbon credit opportunities for use in carbon control regulations.  The CCS Network will serve as a communications medium between EDF and other member environmental organizations as we work towards a responsible CCS industry, enabling the world's top experts from the NGO community to contribute and share ideas. 
New CCS projects represent an opportunity for long term carbon reductions, though they must adhere to best operational and environmental standards to enable long-term success.  The CCS Network will work together to find common ground on CCS-related efforts and work toward ensuring responsible development.
For more information about the network, visit: www.engonetwork.org.