EDF Fellow Will Bittinger co-authored this post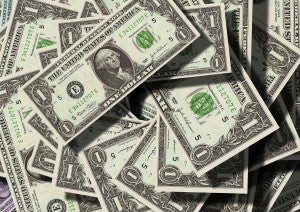 Here's one fact you may not know about the Clean Power Plan – it can save you money.
The Clean Power Plan puts the first-ever nationwide limits on carbon pollution from power plants. It's a crucial step in our efforts to combat climate chaos and protect public health. But it can also help American families save money.
EPA's analysis of the Clean Power Plan concluded that once the rule is fully implemented in 2030, it will lower the average consumer bill by about seven percent.
The Consumers Union, Public Citizen, and the Illinois Citizens Utility Board – all groups that serve and protect electricity customers – have confirmed these benefits. In a compelling amicus, or "friend of the court," brief, these three leading consumer advocacy groups highlighted the host of empirical evidence showing that the Clean Power Plan can drive electricity costs down and deliver substantial benefits to consumers, especially those in low-income communities.