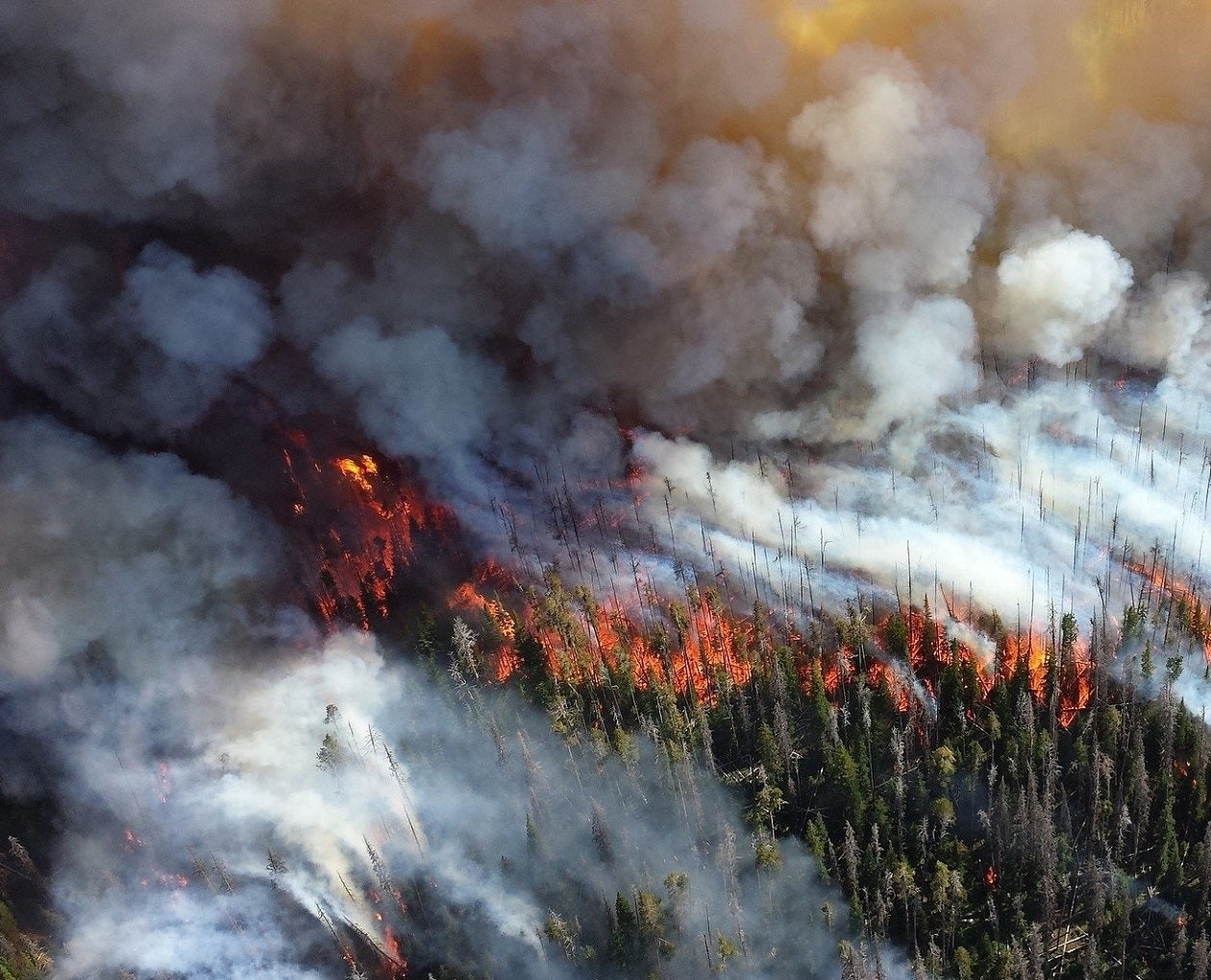 As Oregon faces another out of control wildfire season, the state's lead environmental agency, the Department of Environmental Quality (DEQ), just released regulatory language for its Climate Protection Program, a program intended to be a pillar of the state's strategy to meet the ambitious climate goals Governor Brown committed the state to in 2020.
The stakes are high for this critical rulemaking, which will decide whether Oregon truly follows through on its climate commitments. In a recent New York Times op-ed, Governor Brown wrote that Oregon is "working to lead the way" on climate change. With the latest IPCC report underscoring how climate change is affecting every inhabited region across the globe and how many damaging impacts are accelerating, we are at a moment where climate leadership is desperately needed.
But at this critical moment, the DEQ's proposed Climate Protection Program falls far short of what we expect from effective climate action. There's still time for the program to be strengthened as the public comment period for the program is only just beginning, but Oregon's decision-makers must ensure that the Climate Protection Program will deliver the swift, equitable and ambitious climate action that Oregon needs.