This post was co-authored by Sam Becker, Electric Medium- and Heavy-Duty Vehicle Advocate, and Lauren Navarro, Senior Manager, Regulatory and Legislative Affairs.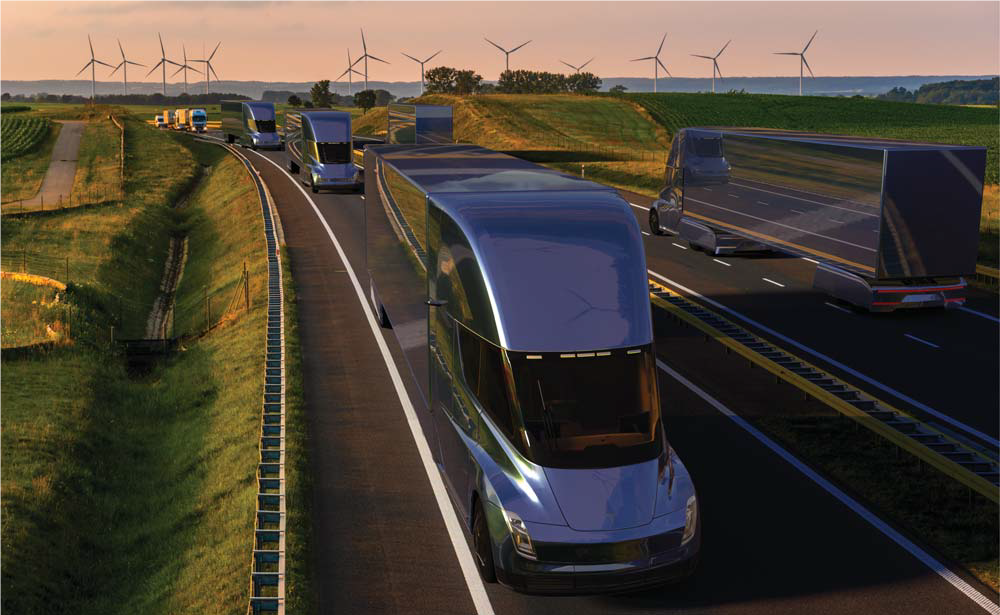 In May, the California Air Resources Board released the draft 2022 Climate Change Scoping Plan, a roadmap that will guide the state toward meeting its 2030 emissions target and achieving net-zero emissions no later than 2045. This four-part series will unpack several key aspects of the plan and evaluate whether they raise California's climate ambition to the levels needed to protect communities from the worst climate impacts.
CARB's draft Scoping Plan represents a significant opportunity for the state to reassess its methods for reducing climate and air pollution from the transportation sector. The recently released draft, however, undermines the state's efforts to achieve a key climate goal outlined in Gov. Newsom's executive order, which calls for 100% of medium- and heavy-duty trucks on the road to be zero-emission vehicles by 2045 everywhere feasible.
Statewide, about 12 million Californians live in communities that exceed the federal ozone or PM2.5 standards. Transportation generates nearly half of the state's climate pollution and is the state's largest producer of health-harming nitrogen oxide emissions and toxic diesel particulate pollution.
To chart an equity-focused path toward achieving net-zero emissions and ensure needed near-term ambition in the transportation sector, CARB's Scoping Plan must rapidly eliminate emissions from the transportation sector by attaining 100% MHD ZEV sales by 2035.