This blog was originally co-authored with Jake Higdon, former Manager for U.S. Climate Policy at EDF.
This summary for policymakers, based on new modeling from Evolved Energy Research, shares insights on the potential role of carbon removal and carbon capture strategies in reaching net-zero emissions in the U.S.
Emerging technologies to capture carbon are gaining traction at the federal level – evidenced by the new innovation investments in the bipartisan Infrastructure Investment and Jobs Act, the Department of Energy (DOE)'s re-organized Office of Fossil Energy and Carbon Management, and DOE's Earthshot initiative to substantially cut the cost of carbon dioxide removal. However, it is hard to predict what role these technologies will play in reaching President Biden's net-zero emissions goal when they are currently at different stages of development and vary widely in cost.
While harnessing widely available, cost-effective solutions we have at our fingertips right now is the unquestionable priority for tackling climate change, there are aspects of our carbon pollution problem that cannot be addressed with clean energy and efficiency solutions today. This is where technology-based "carbon management," which refers to strategies that use technologies to capture carbon pollution from both heavy industrial facilities and the atmosphere, can help us close this emissions gap. Importantly, carbon management also addresses what happens after carbon is captured, whether it's stored in geologic formations underground or utilized to help produce low-carbon materials or synthetic fuels.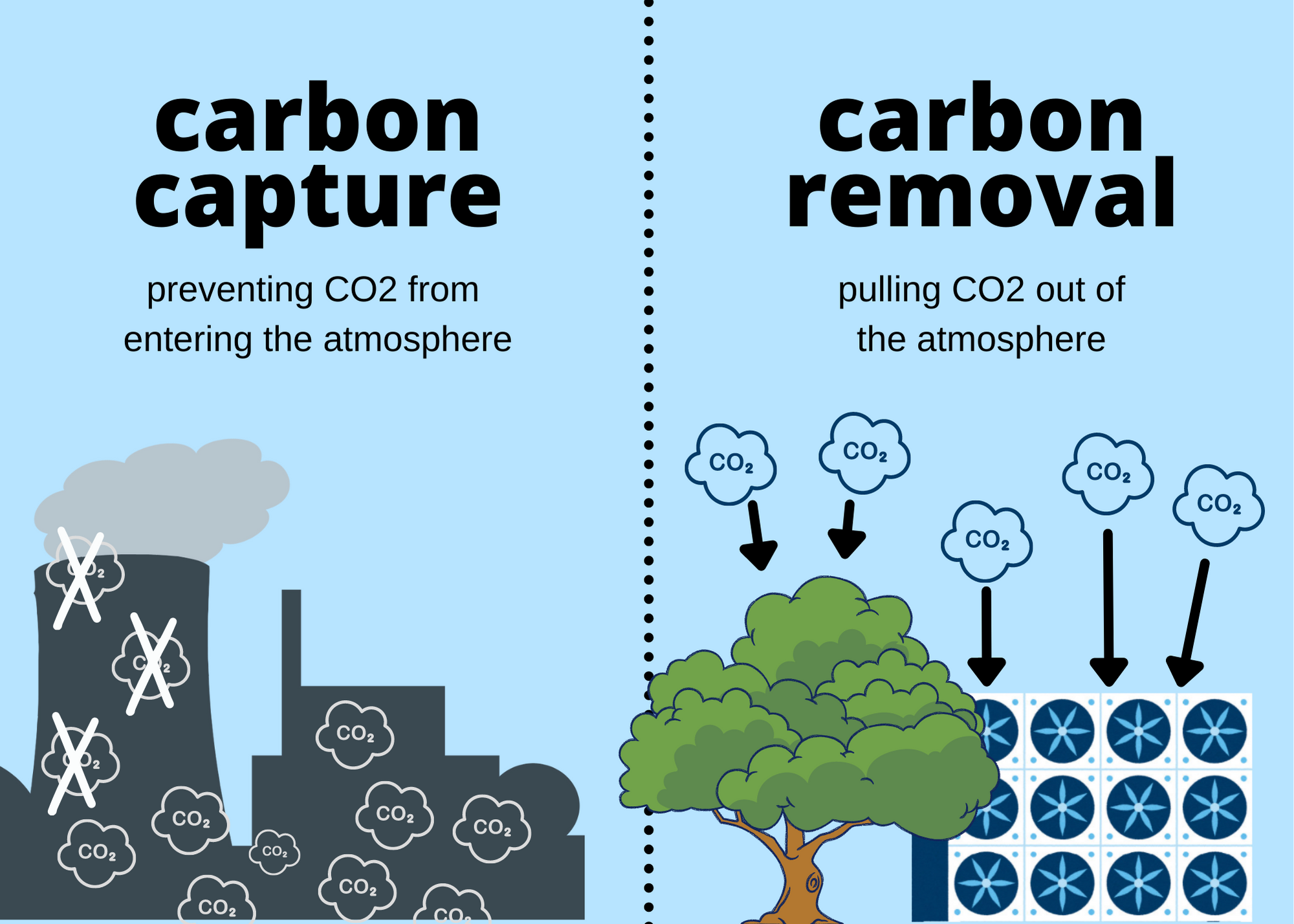 To better understand these technologies' potential and inform federal innovation policy, EDF commissioned Evolved Energy Research, a leading energy systems modeler, to explore a series of carbon management scenarios.