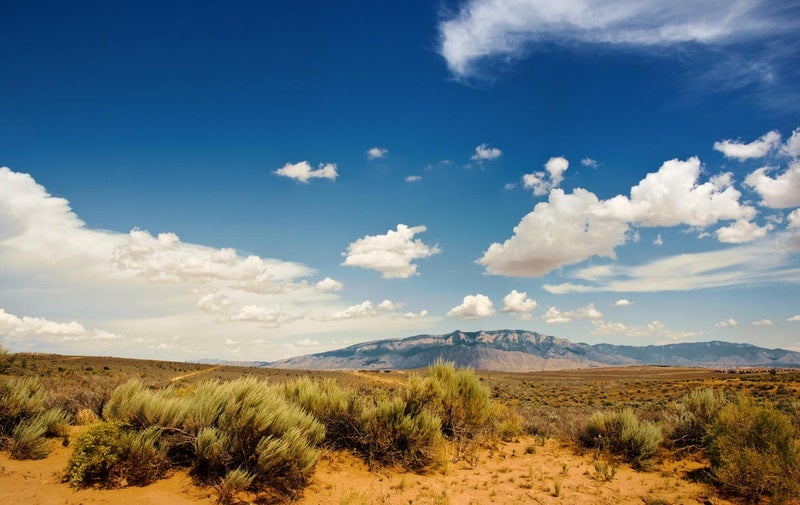 In southeastern New Mexico, farmers saw temperatures that averaged seven degrees above normal in July. In Santa Fe, a wildfire charred five square miles on the outskirts of town and darkened skies for weeks. And currently, nearly three-fourths of the state is experiencing severe drought, as state officials grapple with plans to ensure critical water supply for cities, farmers, ranchers and more.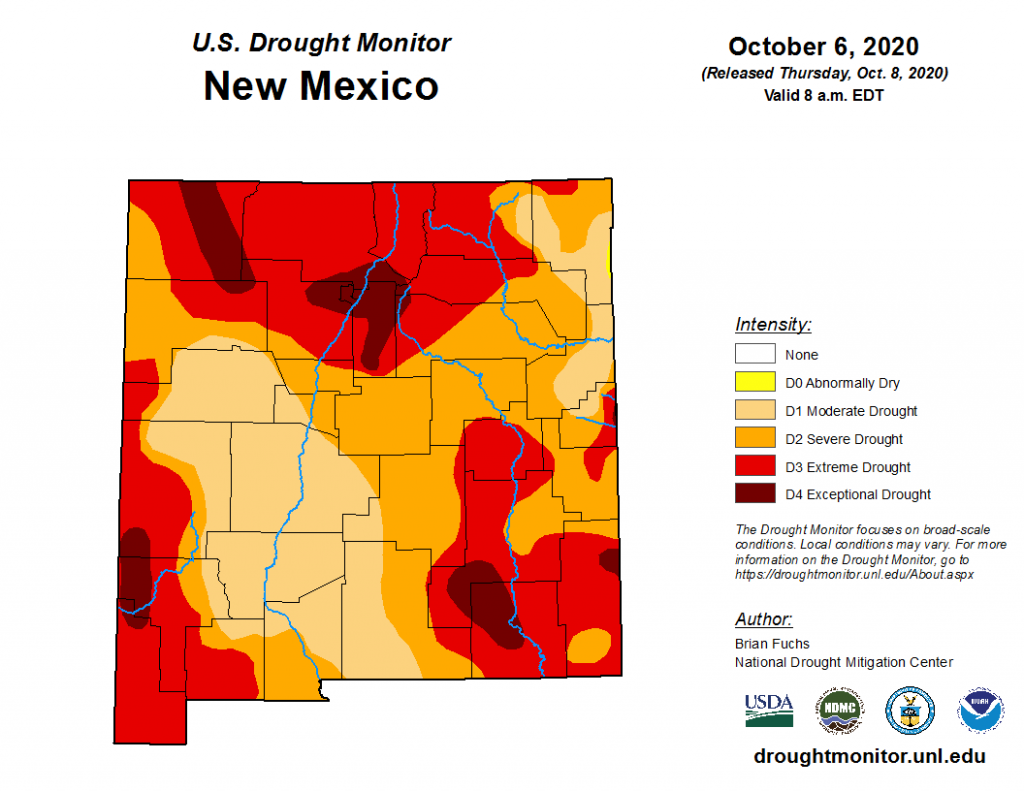 This year has been unusually hot and dry for New Mexico. And these grueling conditions put even more strain on New Mexicans, particularly disproportionately impacted populations like Black, Hispanic and tribal communities already reeling from the impacts of the COVID-19 pandemic. Heat and drought are becoming more severe and frequent in New Mexico as climate change accelerates. Without strong action to curb climate-warming emissions, the state could see twice as many dangerous heat days and a 70% increase in drought severity.
It is very encouraging then that New Mexico leaders like Governor Michelle Lujan Grisham and House Speaker Brian Egolf are moving to confront the crisis head on. In August, Speaker Egolf recognized these threats in a webinar on public health and climate change where he said the NM House of Representatives would make a "comprehensive climate package" that will "set emissions limits" a priority for the next legislative session in 2021.
This legislative package could deliver meaningful climate action in New Mexico, if it includes key elements to codify pollution reduction targets, empower environmental regulators to meet them and protect environmental justice communities.