By Ananya Roy
A mom rubs her sons back as she murmurs softly "It's going to be OK. You are going to feel better soon.""Mom, am I going to miss baseball practice again?" Frustration lacing every word, as the young boy looked longingly at the sunshine streaming through the emergency department waiting area window. The sound of his wheezing carried across the room.
In the U.S. more than 26 million people are known to have asthma, of which 6 million are children. These are the Americans who may face situations like this one. The CDC estimates that asthma costs the U.S. economy more than $80 billion annually in medical expenses, missed work and school days and deaths.
We can and must do better.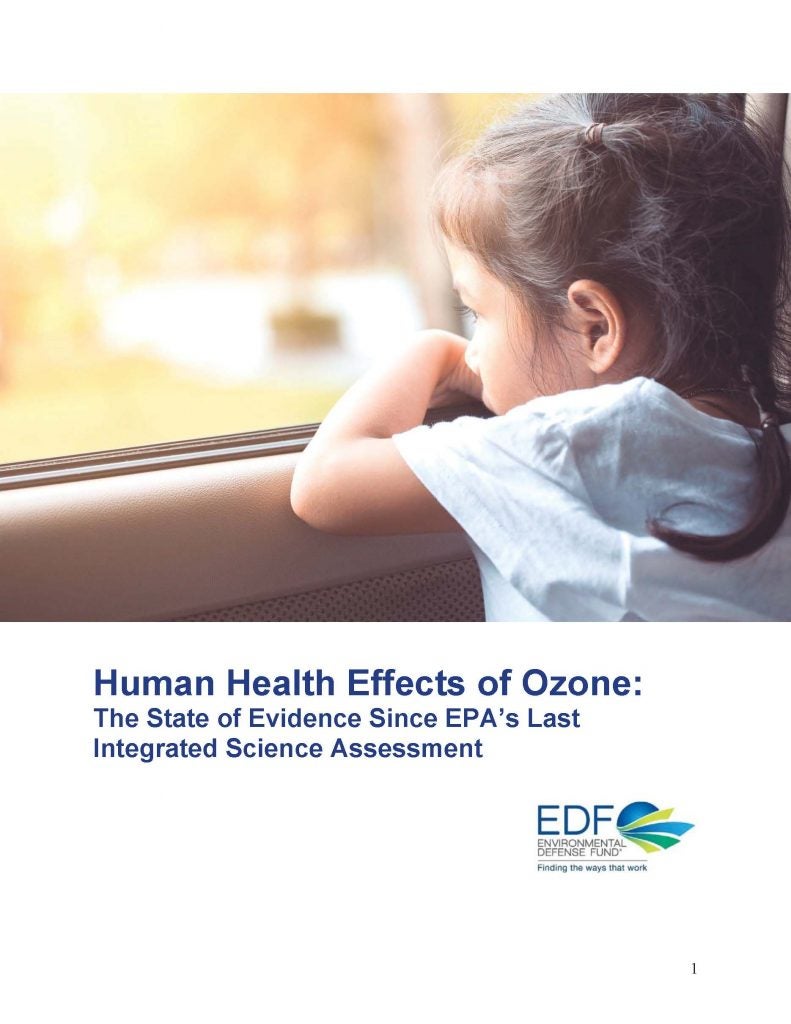 Ground level ozone (also known as smog) is an air pollutant with well-established adverse effects on health including worsening of asthma. The Environmental Protection Agency (EPA) is required by law to set national air quality standards that protect public health with an adequate margin of safety. Read More »