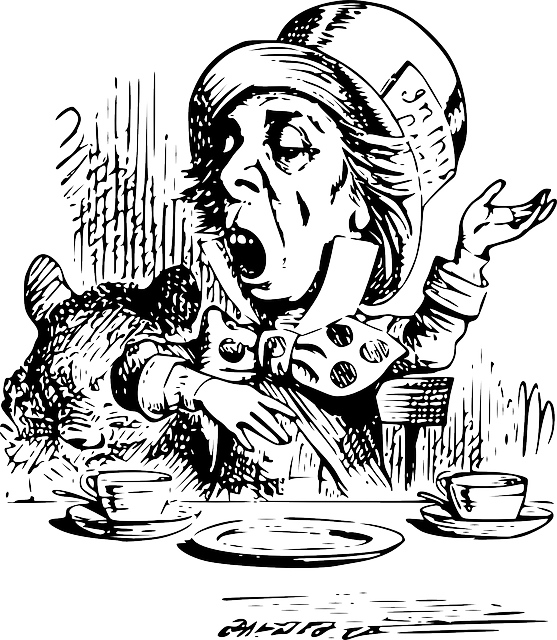 Today EPA Administrator Scott Pruitt announced additions to the Agency's Scientific Advisory Board (SAB) and the Clean Air Scientific Advisory Committee (CASAC). Taken in conjunction with the drastic policy shift also announced today, Pruitt is set to fundamentally undercut the role science in driving EPA decisions that directly affect the health and safety of American families and communities.
The new policy would exclude any scientist receiving an EPA grant from serving on any of the agency's advisory panels. This creates a profound hypocrisy: under the policy scientists who take money from ExxonMobil or even Russia—since funding from other governments wouldn't be disqualifying—Pruitt would regard as trusted to offer impartial advice. Meanwhile, those who have grants from the US environmental agency – whose research program was praised by the National Academy of Sciences in a report just this past summer – cannot.
In Pruitt's Alice-in-Wonderland world, the EPA advisory panels intended to ensure the agency is making use of the best and latest science should be populated overwhelmingly by industry-affiliated scientists, at the expense of independent academic scientists.
Along with the policy, Pruitt's new appointments to the SAB and CASAC (see a selection of the reported additions below) include longtime fossil fuel and chemical industry advocates, who have consistently played down or outright dismissed concerns about the risks of pollution or toxic chemical exposures based on discredited and outrageous scientific claims. Although the SAB is supposed to "provide independent advice and peer review on the scientific and technical aspects of environmental issues to the EPA's Administrator," these additions cannot be relied upon to faithfully uphold the Board's mission.
Meanwhile, Pruitt is also reportedly taking the unprecedented step of not renewing any appointments for members whose terms expire this year. This allows Pruitt to reshape the panel in his own image more quickly.
All told, the goal is as clear as it is concerning: to create a rubber-stamp set of scientific advisers that can distort the science while still lending an aura of credibility to Pruitt's destructive actions at the Agency.
The real losers are not the researchers, but rather American families who depend on having an agency that actually works to protect their health.
Meet some of Mr. Pruitt's new science advisers
Texas official with a long record of downplaying health concerns about pollutants and toxic chemicals ranging from ozone to benzene. Honeycutt argued against stronger ozone standards by noting most people spend their days indoors. He also claimed that "some studies even suggest that PM [particulate matter] makes you live longer."
Denver-based consultant with long track record of conducting research that disputes the public health benefits of reducing air pollution. Cox has stated that there is "no evidence that reductions in air pollution levels have caused any reductions in mortality rates."
Record of disputing the benefits of clean air and air pollution limits; said that "Modern air … is a little too clean for optimum health."
Professor at NC State affiliated with the climate-denying Heartland Institute, who claims that the "evidence is overwhelming" that if temperatures do increase, it will be "better for humans."
Former Secretary of North Carolina Department of Environmental Quality (NCDEQ), who questions the well-established scientific consensus of climate change and, had a controversial tenure at the agency, notably over health advisories to well owners whose water might have been contaminated by coal ash.
Smith is a Managing Director of NERA Economic Consulting and co-head of its environmental practice. In work funded by the fossil fuel industry trade group the American Petroleum Institute, Smith argued that EPA data on lung response to ozone is imprecise, roundly debunked by policy experts and independent fact-checkers.