By Jon Goldstein and Colin Leyden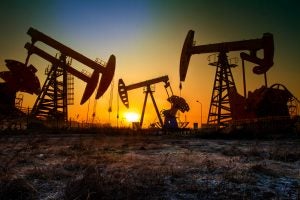 This May, ExxonMobil, the world's largest publicly traded oil and gas company, announced targets to limit methane waste from its global operations. We've also seen commitments to cut methane from a range of leading companies like BP and others.
But as more companies step forward with methane targets, it begs the question: Is voluntary action from companies enough to move the needle on methane? A look at what could become the world's largest oil field points to the answer being a solid no.
A Permian problem
The Permian Basin has become a major focus of industry development, with Exxon itself stating it plans to triple its presence there by 2025. According to IHS Markit, the Permian contains 60-70 billion barrels of recoverable oil, which is worth approximately $3.3 trillion at current prices. The Permian is in the running to become the world's largest oil field over the next decade. Read More »