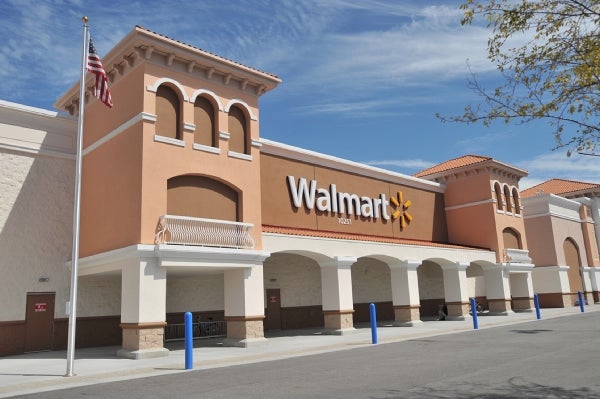 Last month I spent some time in Bentonville, Arkansas, at Walmart's semi-annual "Sustainability Showcase," a celebration of the company's progress in implementing environmental initiatives.
During the showcase, Walmart CEO Doug McMillon invited the executives of major Fortune 500 companies in attendance to share their insights on sustainability – and I was inspired. On stage were the CEOs of Cargill, Kellogg, as well as Dr. Mehmood Khan, Vice Chairman and Chief Scientific Officer, Global Research and Development for PepsiCo.
I was struck by how open and bold these CEOs were in recognizing the need and their responsibility to help solve major environmental challenges such as climate change and water pollution. McMillon, for example, started the discussion by explaining that 20 percent of lakes in Minnesota are not drinkable, a situation that "touches people personally every day."
Here's my take on the top two agricultural highlights – and why I'm more confident than ever that sustainable farming initiatives will improve water and air quality across the U.S. Read More »