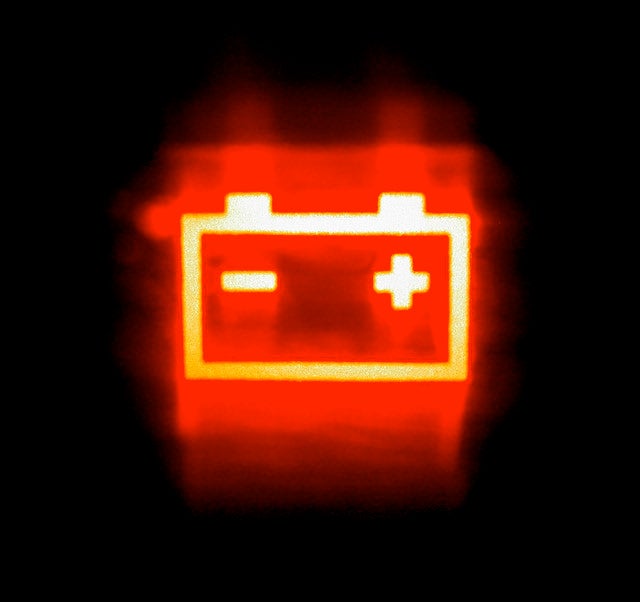 For more than 100 years, the U.S. power system relied on fossil-fueled power plants to meet our growing energy demand. Now, clean energy resources like renewables are quickly changing our energy mix. But what happens when the sun isn't shining or the wind isn't blowing? What about when power demand momentarily outpaces supply? That's where batteries and energy storage come in, offering a fundamental, even disruptive change to the U.S. electricity system as we know it.
Batteries are energy game-changers
Today's electricity system not only overproduces to be prepared for unforeseen problems, it also deploys dirty "peaker" plants that fire up during those few times per year when electricity demand is high (like during a heat wave) and the electric grid is stressed. With batteries, there's no need for either overproduction or inefficient backup reserves, ultimately saving both utilities and customers money.
Batteries can provide bursts of electricity incredibly fast, often in milliseconds, and with far quicker reaction times than traditional power plants. As a result, energy storage helps the electric grid absorb and regulate power fluctuations, providing electricity fast, when and where it's needed. Since the supply and demand of power must be carefully balanced, this ability helps prevent the grid from experiencing brownouts or blackouts. Read More »