This post was co-authored by Steve Capanna, Director for U.S. Climate Policy and Analysis
In a new policy blueprint, EDF offers recommendations for how the Department of Energy can align its innovation budget with the climate challenge across its technology programs.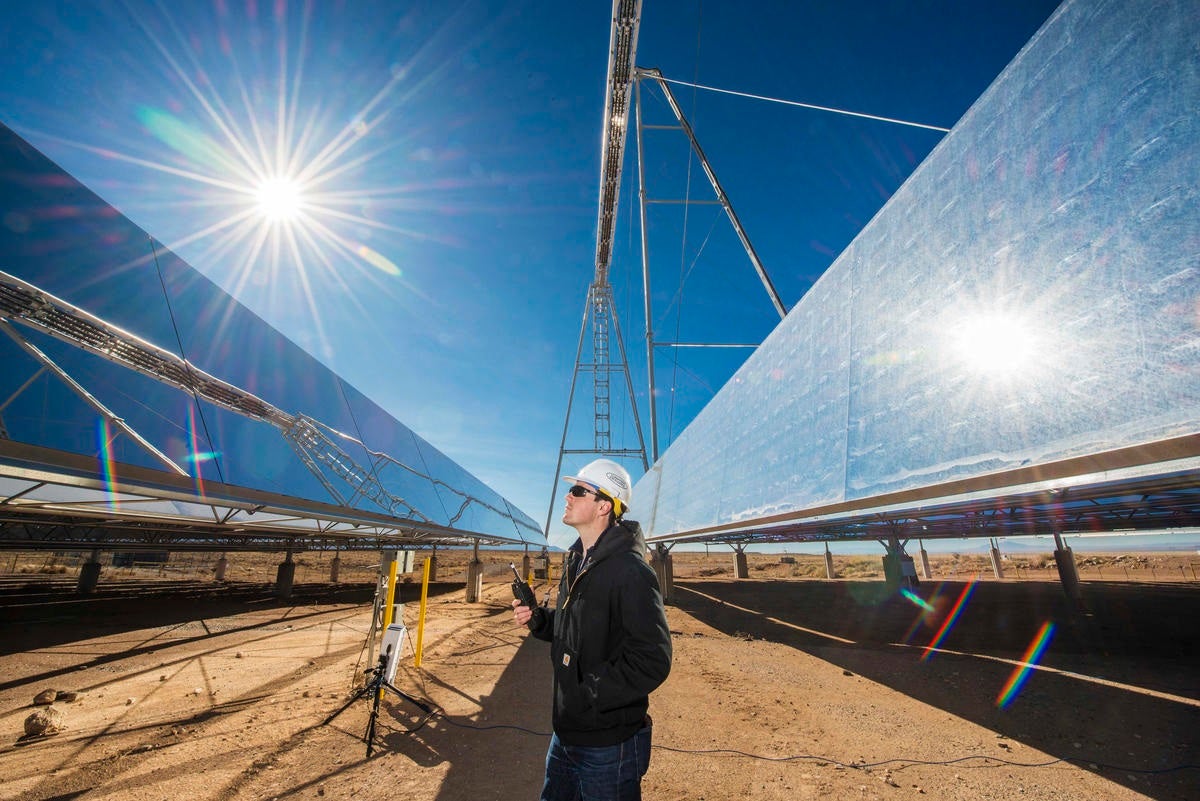 President Biden has pledged to deliver the largest ever federal investment in clean energy innovation — $400 billion over 10 years — to combat the climate crisis. And last Friday, the administration reasserted this commitment in its discretionary budget request, which aims to put us on "a path to quadruple clean energy research government-wide in four years, emphasizing U.S. preeminence in developing innovative technologies needed to tackle the climate crisis."
This shows a recognition that, while technological innovation alone will not solve climate change, it plays a critical role in improving the costs and performance of essential climate technologies like wind turbines and electric vehicles, allowing the United States to more rapidly reduce greenhouse gases, eliminate health-harming pollution and create jobs in emerging energy sectors. Innovation is also essential for developing and commercializing the next generation of clean energy tools such as clean hydrogen and carbon removal that we need to reach net-zero emissions in the U.S. no later than 2050.
While the Department of Energy funding has helped reduce the costs and improve the performance of several key climate technologies, resulting in huge economic and environmental benefits, the agency's innovation priorities and budgets have, to some extent, failed to keep pace with the extraordinary challenges and opportunities in front of us.