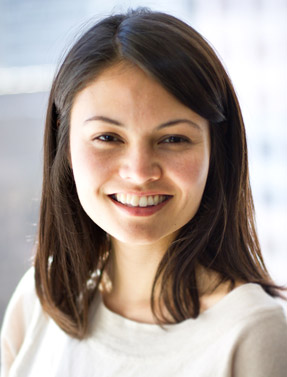 It's easy to get caught up in your "average" Saturday morning in Los Angeles' Griffith Park neighborhood: a warm, spring sunshine, joggers and walkers lining its paths, families setting up the BBQ and piñatas for afternoon birthday gatherings, and residents practicing Qigong under its trees.
For those of us who grew up here, this is quintessential L.A., a visual display of diversity, well-being and community that many of us cherish – and would like to preserve for future generations.
So it gave me great pride to see a packed auditorium of L.A. residents from all corners of the 43rd Assembly District and beyond ready to discuss an issue affecting millions of Angelenos and threatening the fabric of our culture: climate change.
In a unique forum hosted by EDF and Assemblymember Mike Gatto (D-Los Angeles), the community discussed a variety of environmental issues, most notably the impacts of climate change to the district and to the greater L.A. Region, and what residents can do to engage their local representatives on this critical issue.  A panel of experts – including the Environmental Defense Fund, the UCLA Luskin Center for Innovation, the NASA Jet Propulsion Lab, and the Natural Resources Defense Council – helped kickoff the conversation. Read More »