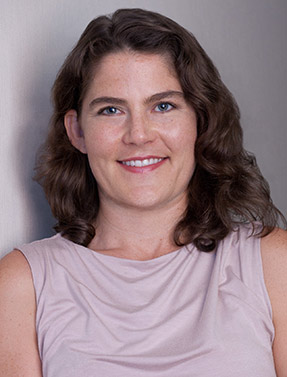 en español  |  For nearly a decade, California's landmark climate change law, AB 32, has been widely recognized for its efforts to curb greenhouse gas (GHG) emissions and build a low-carbon future.
While climate action in Washington, D.C. continues to be stymied, our neighbor to the south is a key player and emerging leader on the global climate stage and is willing and able to join California in the fight.
Mexico has been a leader in advancing UN global climate change talks and recently passed its own historic climate change law.
These actions have garnered much attention from the international community, including Governor Jerry Brown.
In fact, his administration has indicated it is reaching out to Mexico on climate change, and just this week we've learned that Mexico's President, Enrique Peña Nieto, is planning a visit to the Golden State.
The opportunities here can't be overstated. As Governor Brown pointed out in his 2014 State of the State Address, if we want to move the needle on cutting carbon pollution, California can't do it alone.
The collaboration between California and Mexico could be a powerful force to move global action on climate change forward, while creating mutual benefits. And, the partnership is both a natural and practical one.  California and Mexico have deep cultural, political, and economic ties that bind their histories, and climate change represents an opportunity for leaders on both sides of the border to work together to shape our collective future.
Read More »