Tom Neltner, J.D., is Chemicals Policy Director
Accelerating full replacement of lead service lines (LSL) – the lead pipes that run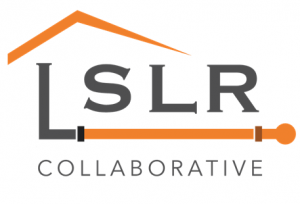 from the drinking water main under the street to homes – is a priority for EDF. These pipes are the primary source of lead in water and, when disturbed, may release lead particles that expose consumers, without warning, to extremely high levels. As part of the effort to encourage safe and effective removal of LSLs replacement, EDF helped launch a new Lead Service Line Replacement Collaborative with 23 national public health, water utility, environmental, labor, consumer, housing, and state and local governmental organizations to help communities develop and implement voluntary programs to eliminate these pipes.
Today, the Collaborative released an online toolkit to assist communities in lead service line replacement. The online toolkit includes:
USA Today highlighted the Collaborative and the toolkit in an article also released today.