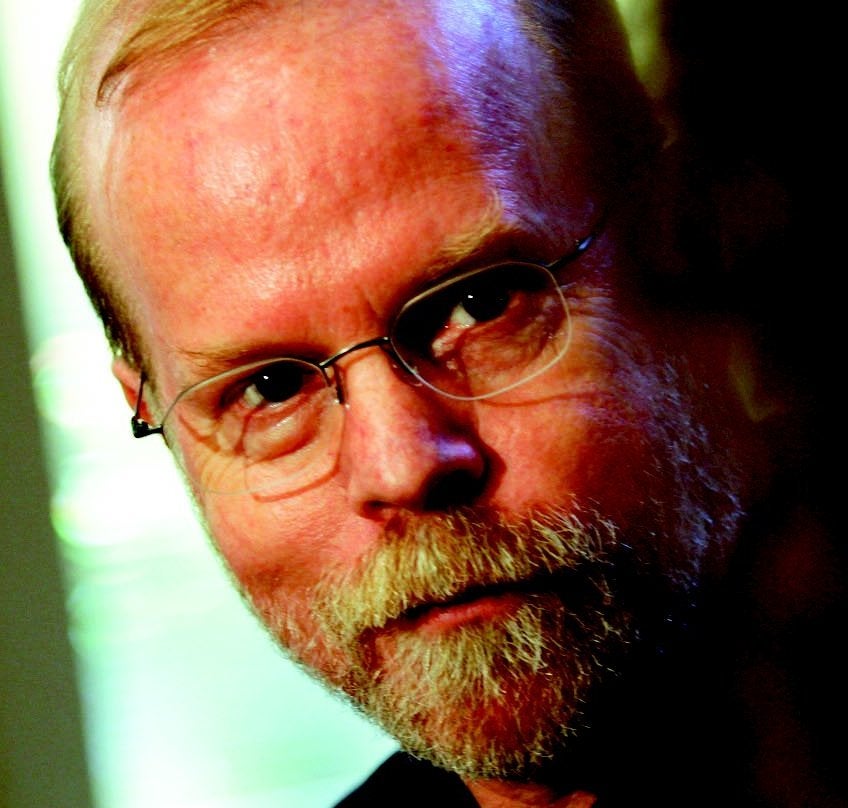 Richard Denison, Ph.D., is a Senior Scientist.
Today EDF joined with Earthjustice and 24 other health, labor and environmental organizations in filing comments with EPA that support its recently announced policy change restoring the public's right to know the identities of all chemicals for which health and safety data have been submitted to the agency.
I have already done a post on the details of EPA's new policy, which I termed "a thing of beauty."  The comments we filed today – in response to EPA's request when it issued its new policy back in May – make clear that the policy reflects both the clear meaning of the Toxic Substances Control Act (TSCA) and the clear intent of its drafters.  
EPA's new policy reflects the clear meaning and intent of TSCA
Here are some excerpts from our comments that make the case for the new EPA policy:
Despite TSCA's explicit language making clear that data from health and safety studies are not protected from disclosure by confidential business information (CBI) claims, the EPA has typically accepted CBI claims without review even as to health and safety data, thereby preventing full disclosure of health and safety information, including chemical identity, for example, in Section 8(e) substantial risk notices.
Though all Section 8(e) notices are posted on EPA's website, companies frequently assert that the names of the chemicals at issue constitute CBI, and EPA typically accepts these claims without question unless someone seeks the information through a request under the Freedom of Information Act (FOIA).  EPA statistics indicate that, for fiscal years 2006 through 2009, nearly 70% of Section 8(e) notices submitted to EPA contained CBI claims, and for more than 40% of them the chemical identity was specifically claimed as CBI.  [Our comments describe 3 such notices in some detail; view them yourself here, here and here.]
EPA's newly announced policy more accurately reflects the language and intent of the statute.  TSCA Section 14(b)(1) places strict limits on CBI protection in association with health and safety information. The only exception from these limits on CBI protection of health and safety studies and data is for data "which discloses processes used in the manufacturing or processing of a chemical substance or mixture or, in the case of a mixture, the release of data disclosing the portion of the mixture comprised by any chemical substances in the mixture."
By its very terms, therefore, TSCA bars CBI claims for health and safety studies, except in the limited instances where, if made public, information would disclose processes used in the manufacturing or processing of a substance or mixture, or, in the case of a mixture, the portions of the mixture.
EPA's regulations specifically confirm that "[c]hemical identity is part of, or underlying data to, a health and safety study."  In the context of a health and safety study, therefore, chemical identity is not entitled to CBI protection unless it would directly reveal process information or portions of a mixture.
EPA appropriately rejects the argument that chemical identity should be eligible for CBI protection where it could assist a competitor to glean information about a process.  Simply put, chemical identity must be disclosed unless the submitter affirmatively demonstrates that such identity explicitly contains process or mixture information.
Recommendations for implementing the new policy
In our comments, we also requested that EPA take several steps in implementing the new policy to ensure transparency, appropriately prioritize its review of claims made in the past, and maximize public disclosure of chemical information not entitled to CBI protection.  Here is a summary of those recommendations:
EPA should implement a system for tracking and publicly reporting the status of all reviewed and challenged claims and should provide that information on EPA's website in a timely manner.
In reviewing past claims, EPA should prioritize review of claims for chemicals for which available information indicate cause for concern as to hazard or exposure potential.
Where EPA determines that a chemical's identity is not entitled to protection in the context of a health and safety study, it should also remove any such protection for that chemical in the context of its listing on the TSCA Inventory.
EPA should require the recertification of CBI claims after no more than five years and not allow information to be withheld from the public indefinitely without substantiation.