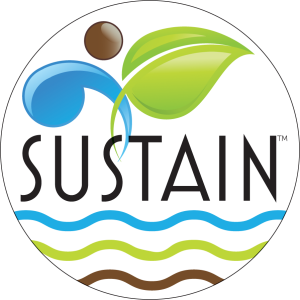 Isn't it nice when somebody steps forward boldly to do the right thing and is rewarded for doing so? General Mills did just that for United Suppliers and the SUSTAIN platform, which will help farmers improve nitrogen use efficiency and productivity.
In July, General Mills put out a call for proposals to help the company meet increased production needs in ways that contribute to cleaner air and water.
It was almost like a future posting in sustainability want ads: "General Mills, a 17+ billion dollar food company, has the following need: Seeking best practices in nitrogen fertilization (nitrogen optimization) technologies for sustainable agriculture."
The company recognized the pressing need to limit nutrient losses while also helping farmers produce more of the wheat, corn, soybeans and other crops it needs to make the products we buy.
And the winners are….
Read More »