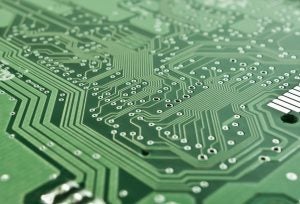 Data science in farm management is one of the biggest trends to hit both agriculture and Silicon Valley in recent years, with an explosion of technologies emerging to help farmers optimize everything from seeding to irrigation to fertilizer application.
As ag tech products grow more sophisticated, so too has the innovation trend evolved. What began as a slew of single-purpose tools has now evolved to include apps that integrate different types of information to give farmers a "dashboard" view of their land. And it includes new apps that can help multiple farmers pool their data to analyze a crop's performance across a range of growing conditions, or to benchmark their input costs against one another.
The agriculture sector stands to gain insight from all this data. Farmers need metrics to help them figure out how to increase yields sustainably while improving soil health and protecting natural resources for future generations.
But they have valid concerns about sharing data. Read More »