Vulnerable communities facing increased risk from flooding, hurricanes, wildfires, and other extreme weather could soon receive a big lifeline thanks to the introduction of the National Coordination on Adaptation and Resilience for Security (NCARS) Act. If passed, this bipartisan legislation would create a unified national strategy for disaster planning. This proactive approach would consolidate government disaster planning efforts to promote efficiency and improve American resilience. 
Extreme weather is taking a greater toll on the United States than ever before. Climate-fueled disasters from Maui to Miami to Maine are accelerating across the country, threatening human health, critical infrastructure, property and the environment.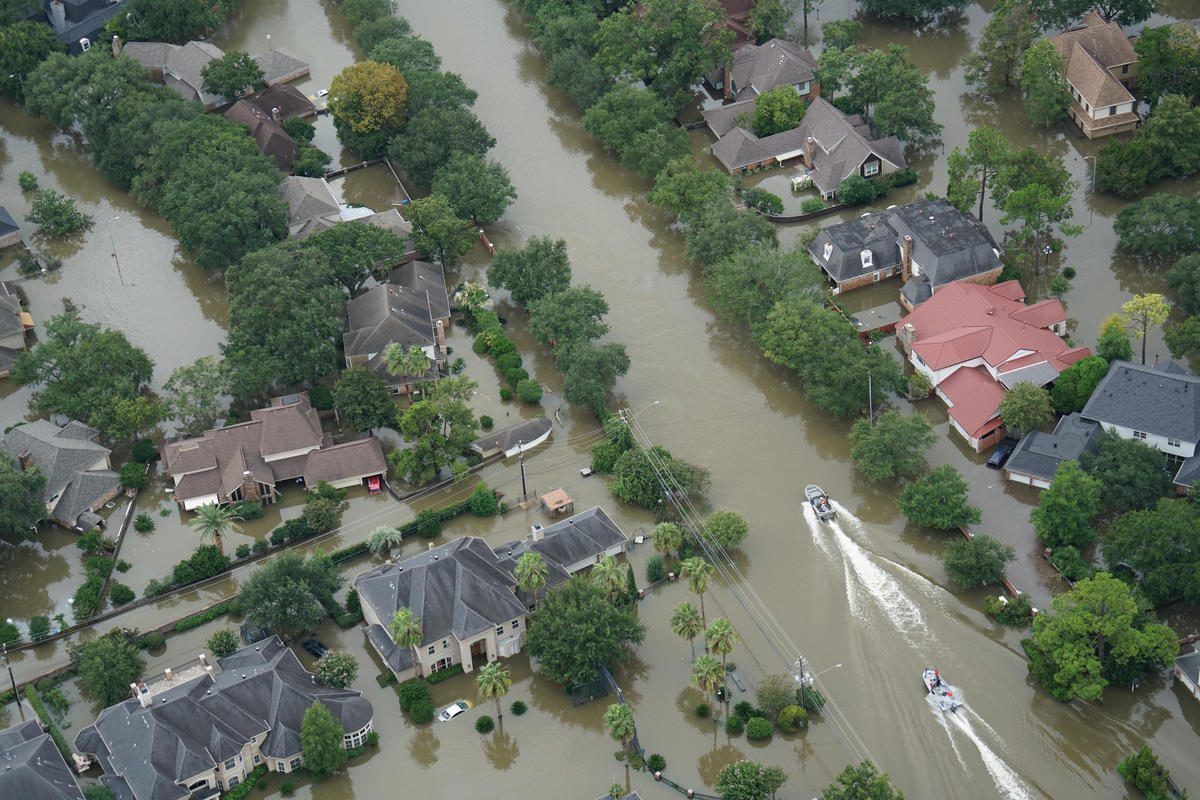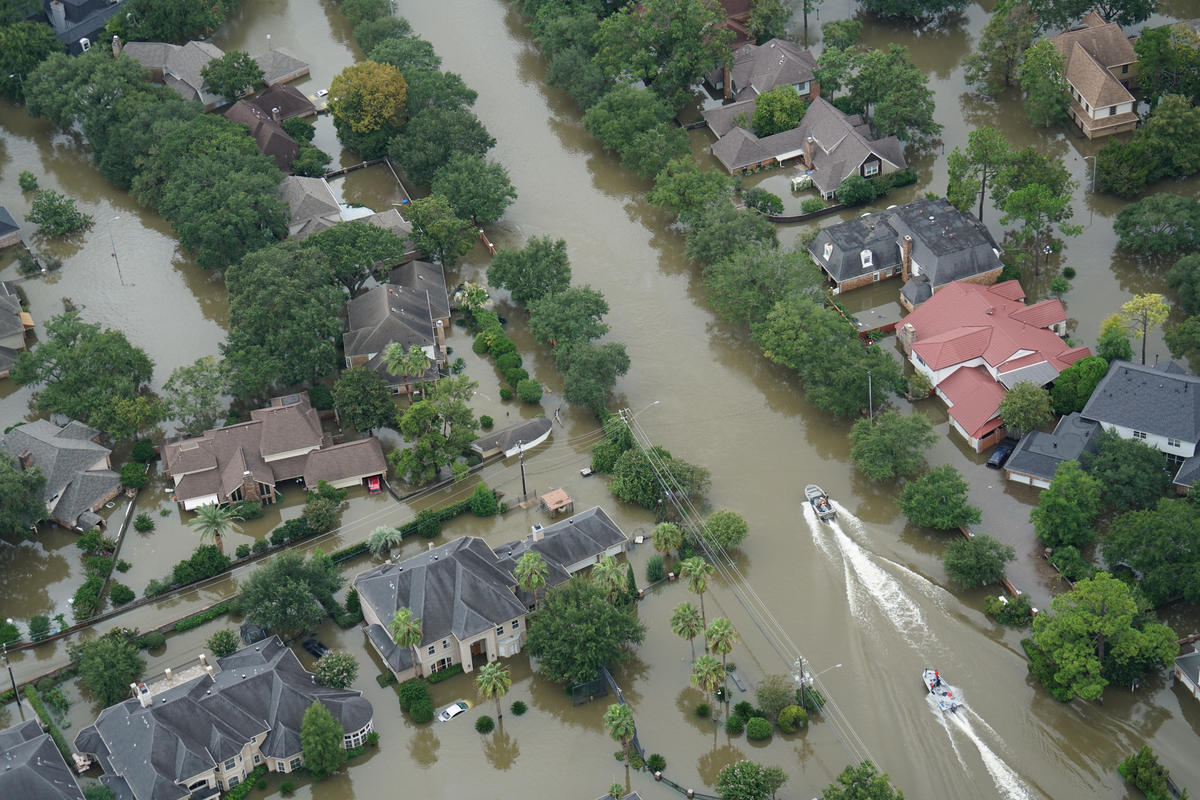 U.S. billion-dollar disasters over the last five years cost taxpayers nearly $600 billion, and in 2022 alone total damages reached a devastating $165 billion. For coastal communities in the U.S., flooding caused by sea level rise, hurricanes and heavy rainfall is the new normal while regions west of the Mississippi River have come to expect extreme heat, prolonged droughts and water supply shortages punctuated by heavy deluges of precipitation. 
Our current approach to federal disaster preparedness is woefully inadequate given the ever-increasing toll of climate disasters. The federal government currently has a siloed approach to disaster preparedness, with funds spread across at least 17 different federal agencies with no coordinated plan to optimize risk-reduction spending. The federal government instead operates through a piecemeal resilience strategy, even as many states (like Florida, Louisiana and South Carolina) have led the way by successfully initiating statewide resiliency plans implemented by their Chief Resilience Officers.
The current approach to natural disasters is not meeting the needs of communities. Instead, leaders at all levels of government need to take a holistic, all-hands-on-deck approach to build lasting resilience. 
The bipartisan NCARS Act, introduced by Senators Chris Coons (D-DE) and Lisa Murkowski (R-AK) and Representatives María Elvira Salazar (R-FL) and Scott Peters (D-CA), is poised to make a big impact. The legislation will drive efficient, equitable resilience by minimizing redundancies across agencies and supporting community adaptation efforts by: 
Establishing a Chief Resilience Officer in the White House

 

Producing a National Adaptation and Resilience Strategy and Implementation Plan with federal agencies, state, local, Tribal, and territorial governmental and private sector organizations, and academics as partners 

 

Establishing interagency working groups and a non-federal partners council to increase coordination among involved entities

 
This new approach to governing disasters will not only save the government money on future disaster spending but will also support communities and families across America working to protect their own safety, livelihoods and futures.
With more intense extreme weather events happening more frequently, we desperately need to improve and streamline the way our government invests in natural disaster preparedness and a more resilient future. The bipartisan NCARS Act is a truly crucial step toward that essential goal.