Climate change is fueling increased flood risk across our nation's coastal regions and floodplains. 
States and local communities are turning to natural infrastructure as a key solution to build long-term flood resilience. Natural and nature-based features like wetlands, dunes and reefs offer multiple protective benefits — from absorbing stormwater, to minimizing the shock of storm surge to reducing flood severity. 
However, identifying funding for natural infrastructure projects is not always straightforward.  
My former EDF colleagues Carson Young, Shannon Cunniff and I recently published new research assessing progress on nationwide investments in coastal natural infrastructure with flood risk reduction benefits. We found that investments in coastal natural infrastructure in the U.S. have increased at a rate of approximately 7% annually, with an average of $593 million in investments per year and $4.15 billion total between 2012 and 2018.  
That's a sizable sum and a positive trend, but it's not nearly enough to address the growing flood threats associated with climate change. 
Here are four strategies for getting more natural infrastructure projects off the ground. 
1. Develop consistent, long-term funding sources for natural infrastructure. 
Annual investments in natural infrastructure have been highly variable, primarily because funding from some sources is inconsistent. The Natural Resource Damage Assessment process has funded many projects, as a result of disasters like oil spills. Funding programs that are explicitly dedicated to natural infrastructure improvements can ensure more consistent investments.  
For example, the National Fish and Wildlife Foundation was the single largest funder of coastal natural infrastructure projects in 2018. Its coastal resilience grant program specifically aims to restore and grow natural features to protect coastal communities, while also enhancing habitat for fish and wildlife.  
Reliable, flexible sources of funding are necessary to advance significant projects that incorporate natural infrastructure features. Steady investments build community capacity to design and implement nature-based solutions that meet local priorities.
Reliable, flexible sources of funding are necessary to advance significant projects that incorporate natural infrastructure features.
Click To Tweet
2. Invest in natural infrastructure before disaster strikes. 
Leveraging disasters to promote projects that mitigate hazards is common practice. Most notably, civil and criminal penalties from the Deepwater Horizon oil spill in 2010 created several long-term funding sources, which helps to explain the relatively large investments in Gulf states, especially Louisiana. 
However, there remains a growing need to support natural infrastructure projects before disasters strike. The recently enacted FEMA Building Resilient Infrastructures and Communities (BRIC) program is not included in the study but represents the type of pre-disaster federal investments communities require to avoid the worst effects of climate-fueled storms and flooding.  
Pre-disaster spending is a wise economic strategy too, as federal investments in flood hazard mitigation save $7 for every $1 spent. While some states have devised creative ways to fund coastal resilience, expanding proactive investments would better protect communities from growing flood risks.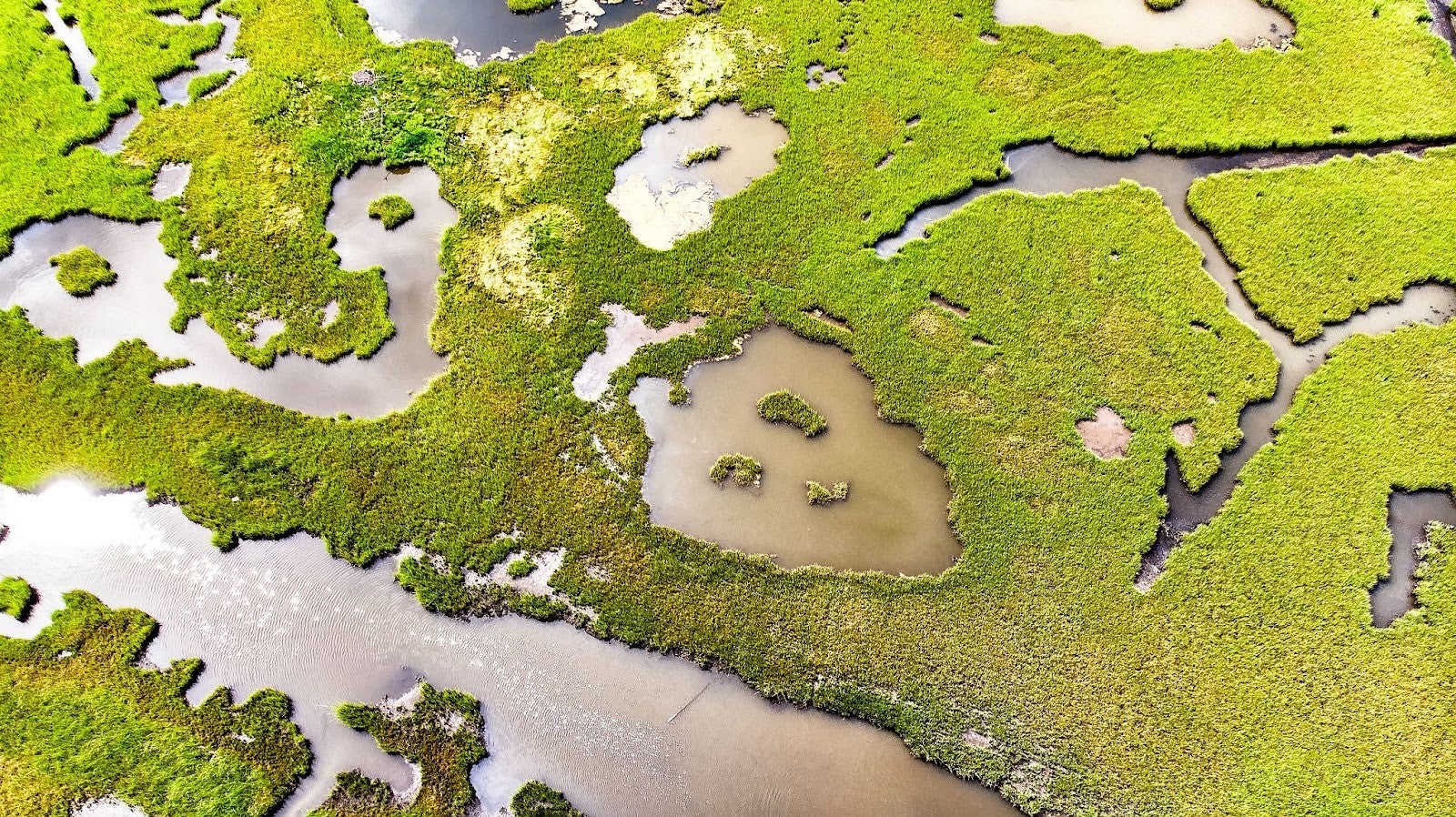 3. Consider the environmental and social benefits when choosing projects.  
While the U.S. Army Corps of Engineers was the largest federal source of funding for natural infrastructure, that's largely linked to beach and dune rebuilding projects. For decades, policymakers have focused primarily on economic development to decide on strategies for flood damage reduction.  
Reef, wetland and mangrove restoration projects offer multiple benefits by improving water quality, revitalizing habitats and providing recreational opportunities. Highlighting the social and environmental co-benefits of natural infrastructure projects can help to secure more funding.  
For example, the Corps could fund more natural infrastructure as part of its flood risk and storm damage reduction programs.   
4. Improve tracking of funding for natural infrastructure through transparent, publicly accessible databases.  
Continued tracking of investments in natural infrastructure to reduce flood impacts helps to understand progress in resilience investments. Detailed record keeping, transparency and publicly accessible data are needed to better identify sources of funding and advance accountability. 
With greater transparency of investment and monitoring, we would have a better understanding of the multiple benefits of natural infrastructure and stronger accountability for the implementation of projects.  
It's exciting to see natural infrastructure investments increase at a time when they are desperately needed to help communities manage the growing impacts of extreme weather — but there is considerable room for improvement.