This blog post was co-authored by Camille Morse Nicholson of the Midwest Row Crop Collaborative.
The increasing attention being directed at agriculture and the environment by policymakers and the private sector is a welcome shift — one on which the future of our agricultural system depends.
However, there remain a host of uncertainties to be resolved as we shift the system to one that not only produces food, fuel and fiber, but also delivers soil health, biodiversity and climate resilience benefits.
The Midwest Row Crop Collaborative (MRCC), a coalition of companies and NGOs, is working to break down barriers to scaling climate-smart practices, including closing the information gap on the financial benefits of conservation practices like cover crops and nutrient management, and helping farmers invest in these practices, confidently.
Closing a financial data gap
Conservation and agricultural organizations have advanced the business case for in-field conservation practices in recent years, but there remains a need for scalable data-gathering mechanisms that easily integrate into farmers' and lenders' most trusted sources of financial benchmarking information.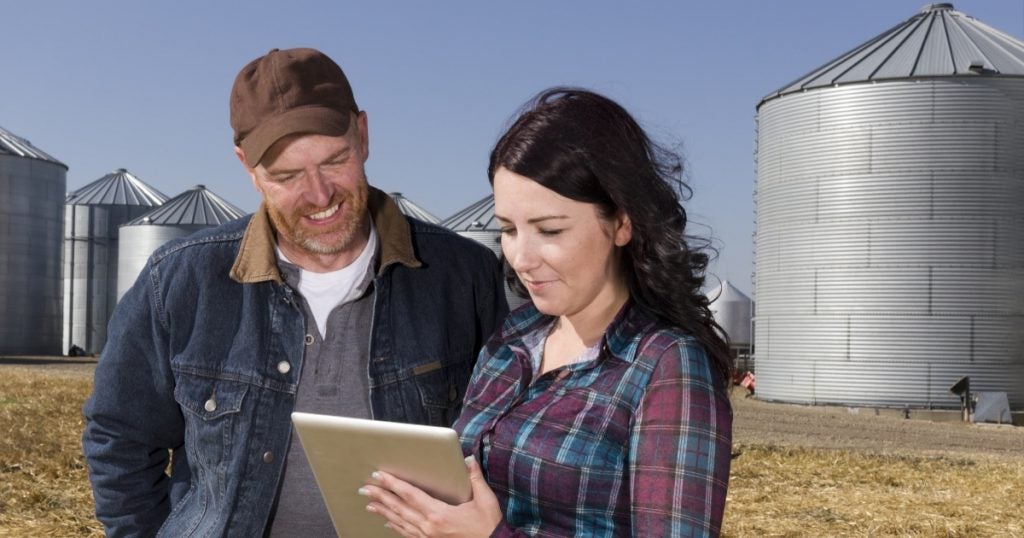 Leveraging the insights from a recently published guide from Environmental Defense Fund and partners, there are clear opportunities to address this data gap at regionally specific scales, ultimately reducing farmer uncertainty in the profitability of conservation practices and helping farmer advisers support wise conservation investments.
MRCC and EDF recently co-hosted a learning session for MRCC member companies and NGOs to learn about and discuss these opportunities. Participants emphasized the value of regionally specific financial data on conservation practices to support the improvement of corporate agriculture sustainability programs and identified the need to better understand how and why financial outcomes of conservation practices shift as farmers gain more experience.
Speeding the transition to farm profitability
Increasing access to financial data and insights on conservation practices can help MRCC members more effectively use their program funds, reach more farmers, ensure a quicker transition to farm profitability and ultimately help scale soil health and climate-smart practices.
Increasing access to financial data and insights on agricultural conservation practices can facilitate a quicker transition to farm profitability and sustainability.
Click To Tweet
For example, by better understanding the process of transitioning to conservation practices, corporate programs will be better equipped to speed the transition to farm profitability by providing supports where they are most potent.
One avenue for members to gather this data will be at the design stage of new programs, enabling a scaled approach to data collection and benchmarking.
Accurate and abundant data is a constant need for farmers and companies to change the way they operate, and conservation practices are no exception. Fortunately, the need for regionally specific data is one that can be addressed with creative thinking and partnership — two elements that are plentiful in the agriculture sector.