Coastal states are turning to resilience planning to confront extreme weather and climate change. New Jersey, North Carolina and Florida have all hired chief resilience officers to oversee their states' resilience strategies. Louisiana has been a leader in coastal resilience for more than a decade.
In 2007, in the aftermath of Hurricanes Katrina and Rita, Louisiana embarked on its first of three Coastal Master Plans – science-based and publicly-informed coastal resilience plans. With each iteration, Louisiana improved the science, enriched public engagement and increased transparency in decision-making to build plans that were unanimously approved by the state legislature three times.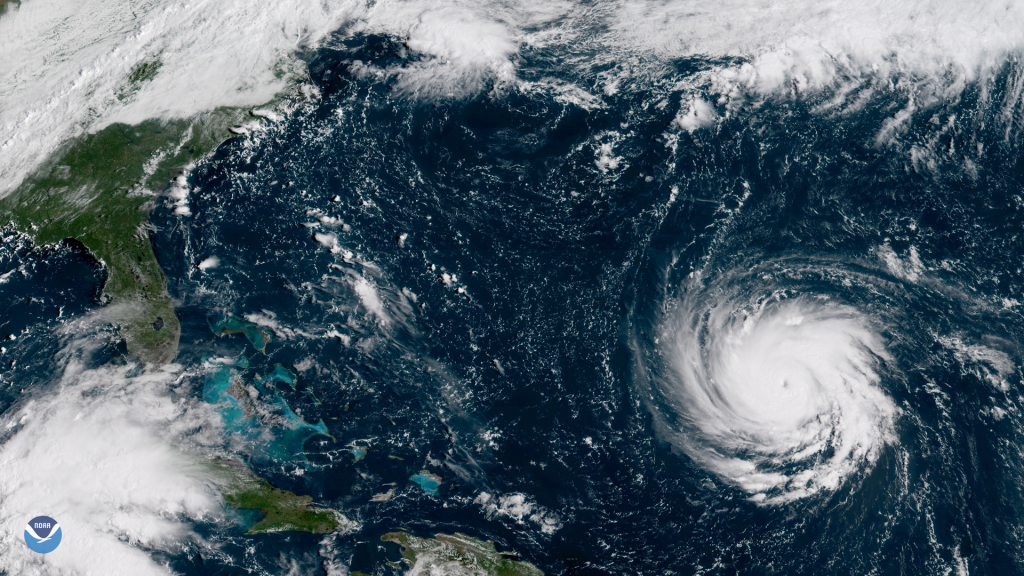 Based on this experience, here are six essential elements that states should include in their coastal resilience plans:
1. Build consensus on goals with clear expectations.
The starting point for any resilience plan is to build broad consensus on overarching goals and objectives that integrate the current and future needs of communities and ecosystems.
For example, Louisiana's Coastal Master Plan has five goals focusing on flood protection, natural processes, coastal habitats, cultural heritage and a working coast.
Plans should also set realistic expectations about what can be achieved, acknowledging resource limitations such as funding, time and natural resources. In most cases, we will not be able to recreate the coasts of the 20th century and we will never be able to remove all residual risk, so we must fashion new landscapes that will support viable communities, cultures and ecosystems.
2. Lead with science.
Science must drive planning and decision-making to avoid politics undermining the effort.
Resilience plans should include a comprehensive evaluation of key functions and processes, drivers of change, as well as major stressors and uncertainties of human and ecological systems. They should be supported by system-wide conceptual or computer models.
Science-based solutions should emphasize natural systems and processes, which are more sustainable over time. Coastal states are turning to resilience planning to confront extreme weather and climate change. Click To Tweet
3. Account for uncertainty.
Sea level rise estimates and environmental conditions will continue to change requiring plans to improve predictions and solutions to evolve over time. Implementation of successful resilience plans requires understanding and clearly articulating financial and scientific uncertainties, and varying environmental and socioeconomic scenarios.
Plans must be updated regularly to make sure the latest science is used to make decisions. For example, New Jersey updates its plan every two years and Louisiana updates its plan every six years.
4. Take collective action.
Building resilience is a collective endeavor and cross-agency collaboration is essential to the success of any resilience plan.
Resilience of our coastal systems cross multiple jurisdictional boundaries, including community development, housing, health and hospitals, insurance, education, transportation, natural resources, coastal zone management, environmental quality and more. A high-profile leader, such as a chief resilience officer, and interagency governance structures, such as the Interagency Council on Climate Resilience in New Jersey, can ensure coordination and consistency in implementing resilience plans.
Success will also require stakeholders to offer ideas for planning and make informed decisions about living and working in the coastal landscape. Effective communication among agencies and stakeholders is essential.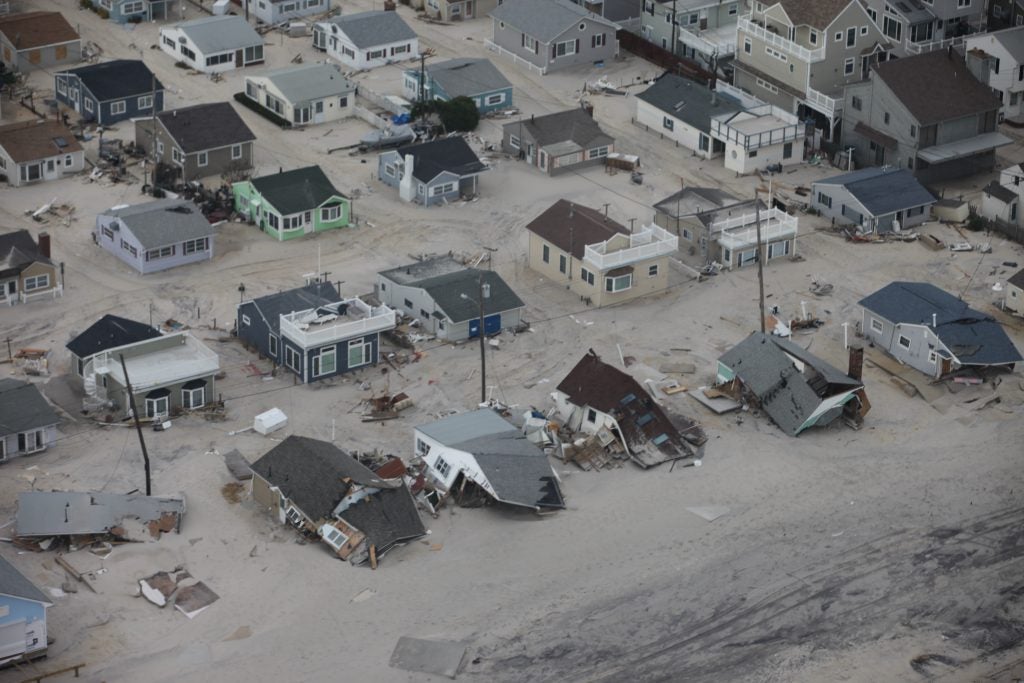 5. Focus on people.
Climate change and extreme weather are having profound impacts on coastal communities around the world. It is vital that plans put people and their needs at the center and enable active participation by those affected. People should have input on their futures, rather than having decisions handed to them by a distant governing body.
States should go beyond the traditional public meeting formats and innovate how they reach communities. Visual aids and interactive tools can help educate the public about risks. Training community members to educate their neighbors, such as LEAD the Coast in Louisiana, can drastically increase meaningful engagement of vulnerable communities.
Planners should be empathetic to the serious challenges people across coastal areas face. They should emphasize fairness, equity and sensitivity in working with people whose homes, livelihoods, culture and history are threatened.
6. Identify funding for implementation.
Plans should not be developed to sit on shelves, but to be implemented, which requires significant and consistent long-term funding.
States should identify both existing and new funding sources, including innovative financing mechanisms like environmental impact bonds or revolving loan funds. We save $6 post-disaster for every $1 invested before a disaster, so states must focus on pre-disaster implementation. However, if a disaster occurs, a resilience plan can help states direct recovery funds to pre-established priorities and make a stronger case for additional funds.
Louisiana created a Coastal Trust Fund and its citizens voted overwhelmingly for a constitutional amendment to dedicate funding for coastal restoration and protection. In San Francisco, residents approved a property tax to build coastal ecological resilience in the Bay Area. These examples show that coastal communities are ready to invest in resilience strategies.
Effective coastal resilience plans are an absolute must for states to tackle challenges from rising seas and more intense storms.