The House Agriculture Committee meets today to begin markup on the 2018 draft farm bill. While markup is only the first step of a long process, it will tell us a lot about the road ahead.
The farm bill provides the largest source of federal funding for conservation on private lands – and with 70 percent of U.S. land privately managed, the farm bill is a major driver of efforts to improve water and air quality, increase wildlife habitat and build drought resilience.
While much of the focus will be on whether the Conservation Stewardship Program will be folded into the Environmental Quality Incentives Program (EQIP), here are six additional conservation items to keep an eye on during markup.
1. Long-term conservation funding
Farm bill conservation programs need strong, long-term funding – now more than ever.
Farm bill conservation programs need strong, long-term funding – now more than ever. As the global population increases and climate impacts become more severe, conservation needs will continue to grow.
While individual conservation programs receive sufficient funding in the draft bill, the Congressional Budget Office's score shows funding heading in the wrong direction, with estimates that the bill would cut $75 million in conservation funding over the next five years and $800 million in funding over the next decade.
Producers rely on conservation funding, especially when the farm economy takes a down turn. In the face of stubbornly low commodity prices, farm bill conservation programs help provide producers with economic certainty through predictable payments.
2. Source water quality protection
A new farm bill provision requires the USDA secretary to protect sources of drinking water while benefitting agricultural producers (Title 2, Subtitle E, Section 2503). This smart provision encourages collaboration with community water systems and offers increased incentives and higher payment rates for practices that result in significant benefits to water quality and quantity.
Most significant, the bill requires that at least ten percent of all conservation program funds (except those allocated to the Conservation Reserve Program) be spent on source water protection. This creative requirement will provide vital funding for farmers under pressure from surrounding communities to reduce nutrient runoff.
It remains to be seen how water-protecting practices will be defined, and whether Congress or USDA will be the ones to define them. However, the current provision appears to include practices such as cover crops and buffers, which are proven ways to improve water quality and have a growing track record of success in states like Iowa.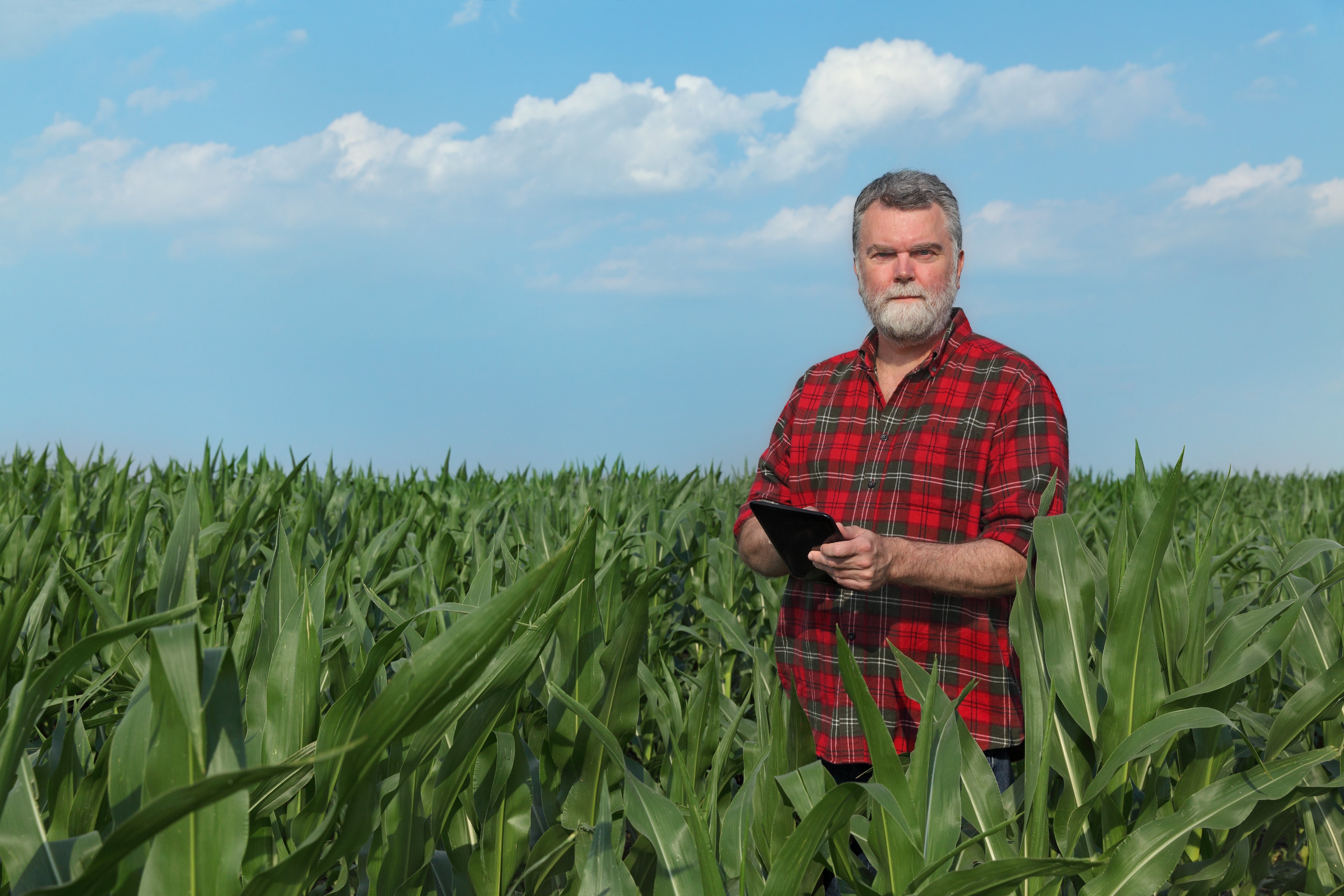 3. Drought resiliency in the West
EQIP currently requires that USDA's Natural Resources Conservation Service (NRCS) contract directly with a farmer. In the West, however, irrigation systems are often owned collectively or by a third party, which makes them ineligible for EQIP funding for water conservation.
An update in the House bill would allow irrigation districts, associations or acequias to hold EQIP contracts (Title 2, Subtitle C, Section 2302). This makes funding for water conserving practices via irrigation systems, management technology and transitions to crop rotations more accessible. As a result, more producers will be able to invest in making their operations more resilient to droughts.
[Tweet "Farm bill conservation programs need strong, long-term funding – now more than ever.https://www.edf.org/uhu"]
4. Impactful public-private partnerships
The Regional Conservation Partnerships Program (RCPP) leverages the power of public-private partnerships to scale conservation faster than the federal government could do alone. The House bill includes measures (Title 2, Subtitle G, Sec. 2701-2706) to strengthen and improve the program by providing RCPP with mandatory funding – a big step for its long-term success. Previously, other conservation programs "donated" 7 percent of their funding to RCPP.
Other RCPP improvements largely fall to the USDA secretary, who would be directed to simplify the application process and expedite the renewal process for existing projects – both with the goal of encouraging more participation.
The draft bill also directs the secretary to provide guidance on quantifying and reporting environmental outcomes. This piece is critical to making sure taxpayer dollars go to programs that deliver measurable results.
5. Technical assistance for farmers
Technical assistance is the backbone of USDA conservation programs. Program funding needs to provide USDA with the administrative and technical assistance funds they need to successfully manage conservation programs and serve farmers.
The House bill proposes alternative certifications for technical service providers (Title 2, Subtitle E, Sec. 2502), including certifications from the American Society of Agronomy and the National Alliance of Independent Crop Consultants.
These updates remove USDA's NRCS as a bottleneck for the certification of private sector conservation advisers. More advisers means more technical assistance reaches farmers.
6. Jurisdictional creep and environmental riders
In addition to the above conservation title gains, keep an eye on how the committee handles attempts to undermine the Endangered Species Act with changes to the Federal Insecticide, Fungicide, and Rodenticide Act. ESA matters shouldn't be shoehorned into a farm bill.
Not only is this the wrong jurisdiction to address revisions to the act, but including ESA riders will also make final passage more difficult. Jurisdictional creep ultimately does a disservice to farmers who need an on-time farm bill.