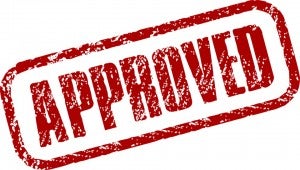 At least in theory, government officials are supposed to monitor electric utilities and ensure they do not abuse their monopoly power. For more than a century, these independent regulators have protected customers from unfair, above-market prices and provided a check on giant corporations.
That social contract is being tested in Ohio.
In an unprecedented move, the Public Utilities Commission of Ohio (PUCO) today allowed FirstEnergy to seek a new power plant bailout – a full day before opponents were to offer their objections. So, without listening to the arguments against the deal, the PUCO rubberstamped the utility's request for a rehearing.
Unfortunately, this is not the PUCO's first rubber-stamping. FirstEnergy's original proposal would have forced customers to pay $4 billion to subsidize the utility's old and dirty power plants, which could no longer compete in the market. That proposal was almost laughable since the power plants were not needed, and certainly not at such a high price – other companies proposed to offer the same amount of electricity at significantly lower prices. Read More »