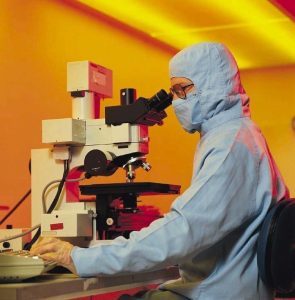 Over the past few years, we've written a lot about the wastewater generated from oil and gas production — specifically, how little is known about what's in it and the potential risks of exposure.
But as states try to set standards for how to safely treat and dispose of this waste, there are two chemicals in particular that deserve to be among the regulatory priorities.
The first is a class of synthetic chemicals known as per- and polyfluoroalkyl substances — PFAS for short. Members of this class, often referred to as "forever chemicals" because they are highly persistent in the environment, are known to cause adverse health impacts in humans. This can include a range of symptoms, including damage to the immune system, low infant birth weights and cancer.
The second chemical is 1,4-dioxane. Short-term exposure to this carcinogen can cause immediate health impacts, like eye, nose and throat irritation and impaired lung function. Prolonged exposure can lead to liver and kidney damage, as well as cancer.