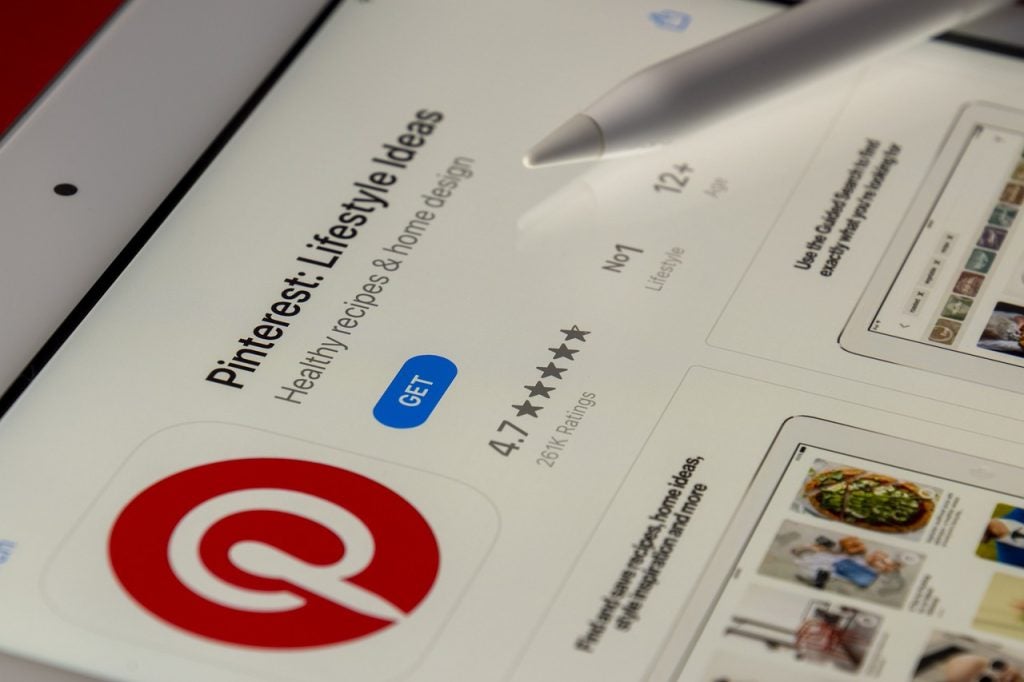 This post was co-authored by Michael Khoo of Friends of the Earth
Climate disinformation on digital platforms is a serious threat to the public support needed to solve the climate crisis. It has been so effective at delaying climate action, it was called out for the first time by the UN's climate report and highlighted by President Obama. But we aren't doing nearly enough to stop it.
We see a small number of outlets creating the vast majority of climate disinformation, amplified by the platform algorithms that force conspiratorial lies onto mainstream audiences. We have seen major events like the fossil fuel infrastructure failure in Texas' 2021 winter storm be twisted into false attacks on renewable energy. As Facebook whistleblower Frances Haugen showed in her release of 10,000 documents, companies like Facebook know these problems exist, and are doing precious little to stop it.
That's why we're excited that this month both Pinterest and Twitter (newly at the helm of Elon Musk) unveiled strong new climate misinformation policies. EDF and FOE, co-chairs of the Climate Disinformation Coalition, worked with both companies over the last year to help develop these policies. Pinterest's policy has a strong definition of climate disinformation and sets the gold standard in the industry. Twitter's policy addresses the very real problem of the monetization of climate disinformation through advertising. Both are living proof that all social media companies can and should do much more to stop the spread of climate change disinformation.