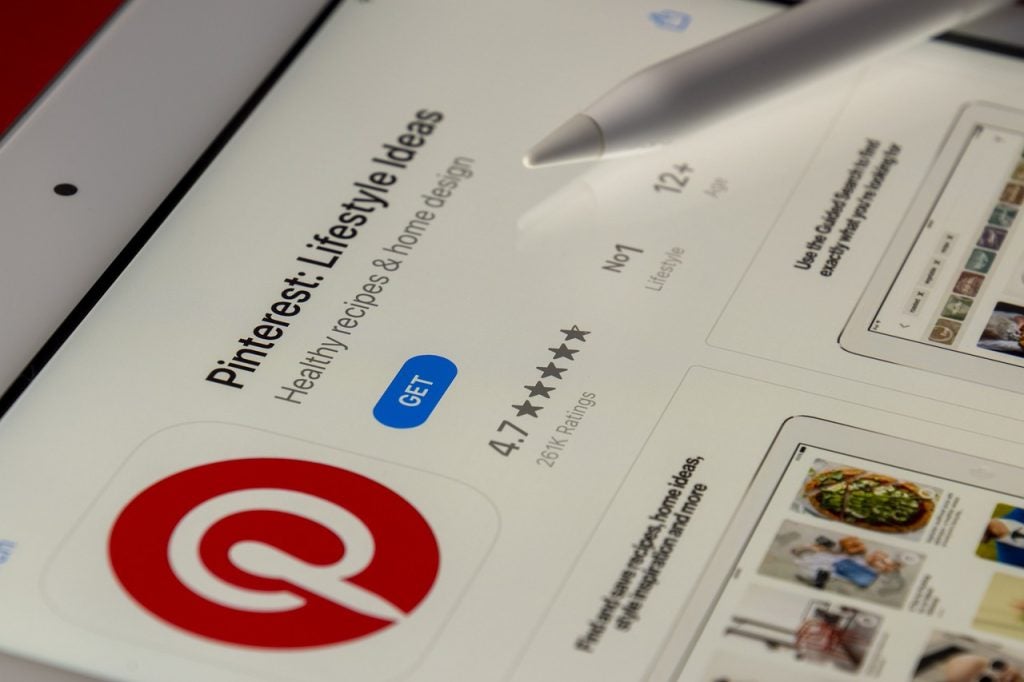 This post was co-authored by Michael Khoo of Friends of the Earth
Climate disinformation on digital platforms is a serious threat to the public support needed to solve the climate crisis. It has been so effective at delaying climate action, it was called out for the first time by the UN's climate report and highlighted by President Obama. But we aren't doing nearly enough to stop it.
We see a small number of outlets creating the vast majority of climate disinformation, amplified by the platform algorithms that force conspiratorial lies onto mainstream audiences. We have seen major events like the fossil fuel infrastructure failure in Texas' 2021 winter storm be twisted into false attacks on renewable energy. As Facebook whistleblower Frances Haugen showed in her release of 10,000 documents, companies like Facebook know these problems exist, and are doing precious little to stop it.
That's why we're excited that this month both Pinterest and Twitter (newly at the helm of Elon Musk) unveiled strong new climate misinformation policies. EDF and FOE, co-chairs of the Climate Disinformation Coalition, worked with both companies over the last year to help develop these policies. Pinterest's policy has a strong definition of climate disinformation and sets the gold standard in the industry. Twitter's policy addresses the very real problem of the monetization of climate disinformation through advertising. Both are living proof that all social media companies can and should do much more to stop the spread of climate change disinformation.
The coalition EDF and FOE have built – a group of more than 30 environmental groups who work with partners that focus on a broad range of issues including LGBT rights, sexual harassment online and civil rights – has had a number of other successes over the last year. In June 2021, Twitter announced a "Climate Topic", a moderated area where authoritative scientists are prioritized over paid climate deniers. In the fall of last year, preceding the international COP26, Google announced it would stop the monetization of climate denial videos on YouTube, which Twitter has also since followed. While requiring constant vigilance, these movements give us hope.
As co-chairs of the coalition, we noticed a night and day difference working with Pinterest vs. other platforms like Facebook. From day one when we started working with Pinterest, they expressed a values-based goal, openness to input, and an ethos of co-learning that was refreshing. They asked us to challenge them and were honest on what they could and couldn't do. Their policy lead Sarah Bromma said:
"Pinterest believes in cultivating a space that's trusted and truthful for those using our platform. This bold move is an expansion of our broader misinformation guidelines, which we first developed in 2017 to address public health misinformation, and have since updated to address new and emerging issues as they come to the forefront. The expanded climate misinformation policy is yet another step in Pinterest's journey to combat misinformation and create a safe space online."
Pinterest is one of the few platforms that reached out to us first, expressing concern over how disinformation can ruin not only climate action, but their users' experience. In a good faith effort, they sought experts to fully comprehend the problem and we were grateful to be among them.
Last week, our coalition released a scorecard of the different platforms' transparency on their disinformation efforts. Pinterest tops the list, raising the bar for leadership across the industry.
Pinterest has demonstrated great leadership by creating a community standard that includes a definition of climate misinformation. Imagine if Meta/Facebook/Instagram, Google/YouTube, and TikTok did the same? These companies cannot consider themselves climate leaders if they're touting their climate progress on one hand, while spreading climate disinformation on the other. It's time for all social media companies to match their climate disinformation efforts with their rhetoric.