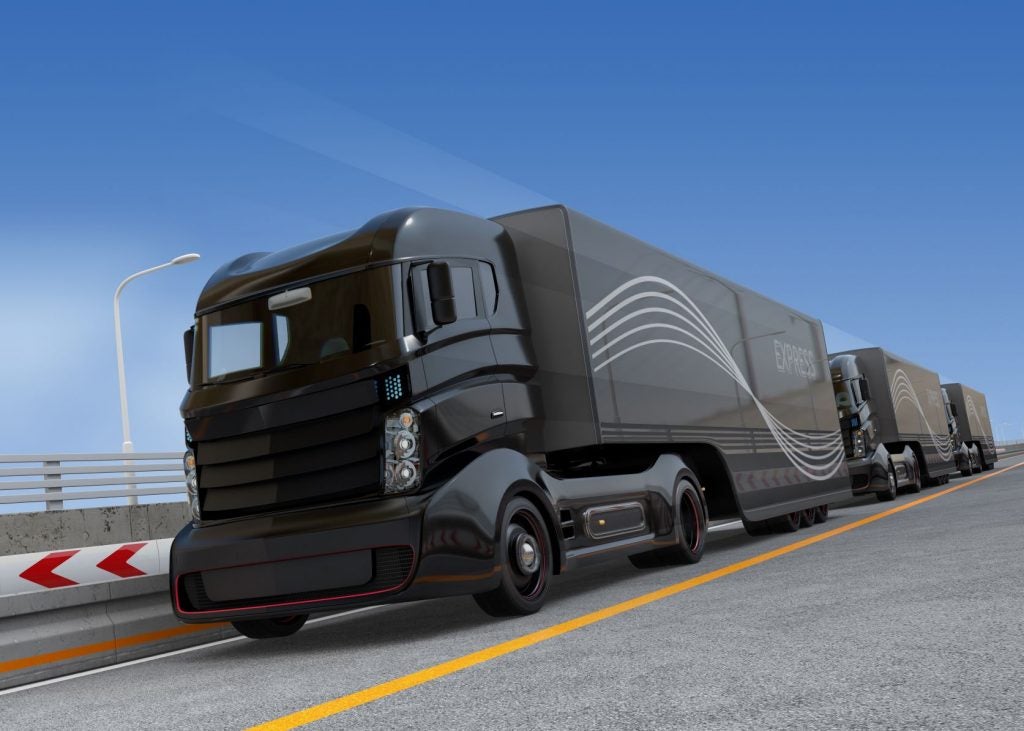 The transportation sector is at a crossroads: zero-emission trucks have the potential to cut pollution that causes climate change and harms human health. However, a transition away from diesel pollution will require strong leadership from policymakers and private sector executives alike.
That opportunity was front and center last week, when EDF hosted a Climate Week 2020 panel discussion on new initiatives that will spur electrification in the transportation sector. So, too, was the urgent need to act: The transportation sector accounts for one-quarter of global carbon dioxide emissions. And urban cargo trucks burning dirty diesel are fouling the air, causing the deaths of nearly 10,000 people annually in the U.S. alone.
Here are four major takeaways from the panel, which included representatives from Air Alliance Houston, Northeast States for Coordinated Air Use Management, and Ryder trucks.
Truck pollution hits vulnerable communities hardest
"On-road sources of air pollution disproportionately burden communities of color and low-income neighborhoods due to their proximity to roads and vehicular traffic," Dr. Bakeyah Nelson, executive director of Air Alliance Houston, noted in her presentation. Read More »