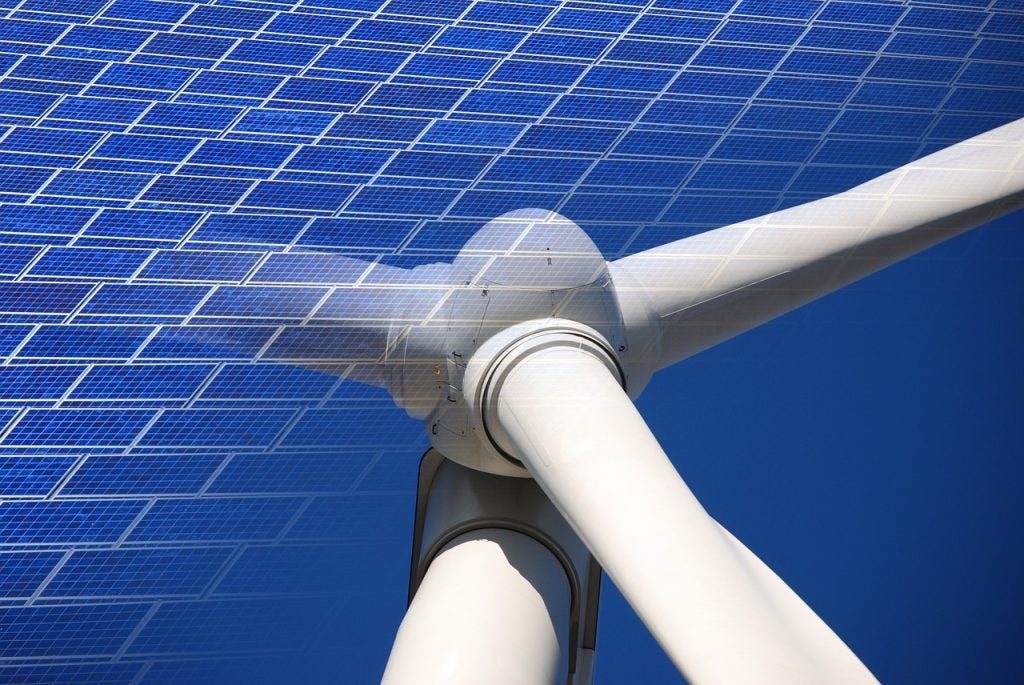 Climate ambition is often thought of in terms of the stringency of emission reduction commitments, expressed by countries under the landmark Paris Agreement as Nationally Determined Contributions (NDCs). While the NDCs that have been pledged by countries are important, they are only the first step.
To truly assess progress in reducing global climate pollution, it is necessary to look behind country pledges to understand exactly how their emissions are counted and reported. We need consistent accounting rules and transparent reporting to ensure the world is on track.
The details of accounting and transparency may sometimes sound boring and technical. But the content of these rules is as important as countries' headline climate targets, since the headline numbers are only as good as our ability to ensure countries are clearly reducing emissions and counting those reductions accurately.
Fortunately, these same accounting and transparency rules – if done right – can also help unlock the potential of carbon markets to drive investment and innovation up, and pollution down. Read More »