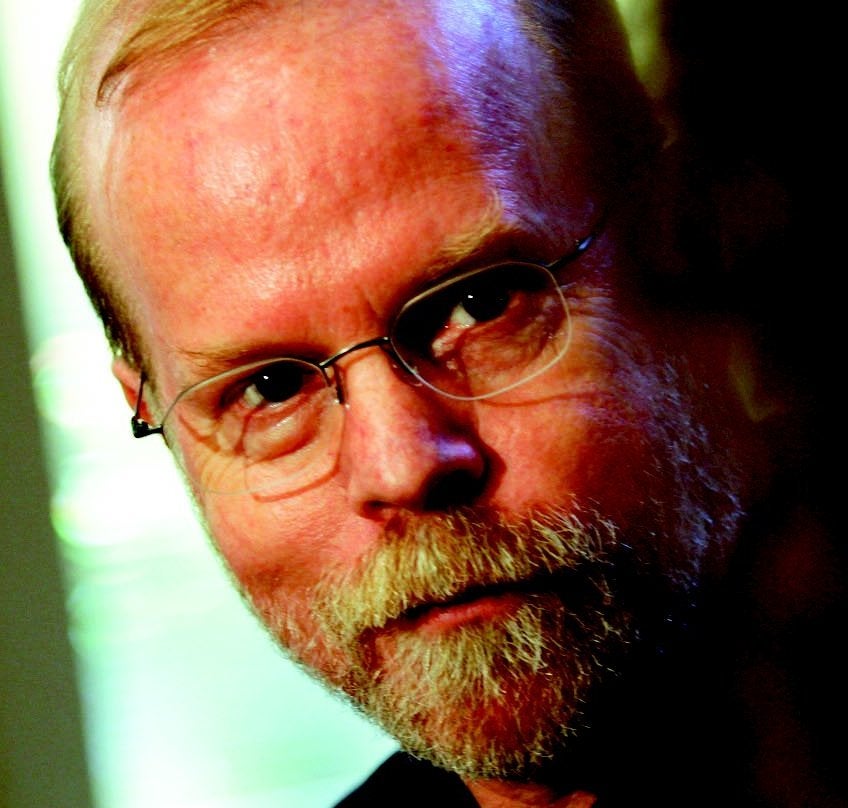 Richard Denison, Ph.D., is a Senior Scientist.
The chemical industry's fake grassroots group formed to feign broad support for its version of reform of the Toxic Substances Control Act (TSCA) – the Coalition for Chemical Safety, issued a press release today touting that it's surpassed 150 members.
I blogged earlier about how some of the small businesses it has enlisted apparently weren't told about the Coalition backers' actual positions on toxic chemicals.
Now a review of the 150 members that have allowed the Coalition to meet its latest "milestone" reveals it has supplemented unwitting small businesses with dozens of agriculture-related companies and associations – despite the fact that TSCA doesn't regulate ag chemicals!
Who knew that growing astroturf requires pesticides??
At least 40 of the Coalition's members are clearly in the farm, landscaping or seed business – begging the question of whether they've been attracted to sign up by the Coalition backers wrongly claiming TSCA reform might lead to bans on pesticides.
More generally, the Coalition's release makes clear it's more than willing to play the "chemical ban" card to scare up members.  One choice quote:  "The Virginia State Police Association (VSPA) joined the Virginia Coalition for Chemical Safety to help ensure that our troopers have access to the very best safety equipment available," says VSPA's Executive Director.
Of course, real TSCA reform is not about halting the use of chemicals – it's about driving the replacement of dangerous chemicals with safe ones.  It's about integrating the heretofore largely missing ingredient of health and environmental safety – alongside traditional considerations of performance, cost and consumer needs – into all decisions made about which chemicals and products our nation makes, uses and sells.  It's about ensuring the market has robust information needed to inform those decisions, and government has the authority to distinguish between safe and unsafe chemicals.
If the Coalition is serious about TSCA reform, it ought to embrace all aspects of the platform of a real grassroots coalition calling for comprehensive reform – Safer Chemicals, Healthy Families – which doesn't depend on misleading or scaring potential members to get them to sign up.